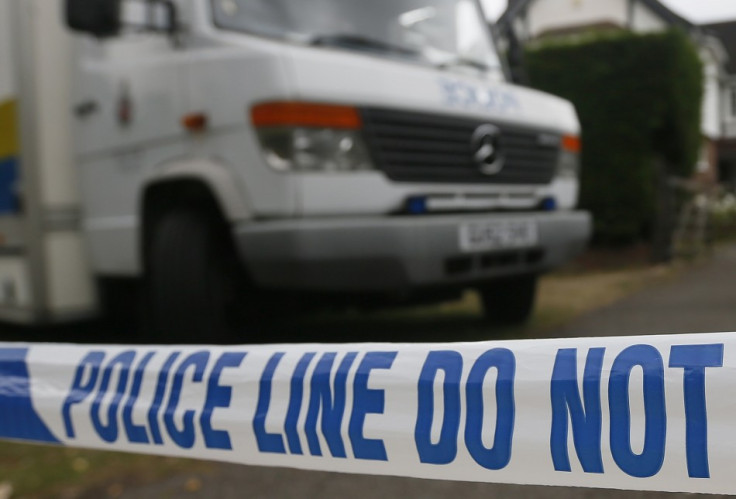 A Wrexham man has been jailed for six and a half years after pleading guilty at the last minute to holding his partner hostage for 12 hours and subjecting her to abuse
29-year-old Matthew Rawlinson had originally pleaded not guilty to charges of unlawfully imprisoning her partner, along with detaining her against her will and assault but changed his plea just before his trial begun, the Daily Post reported.
Prosecutors said that Rawlinson became abusive with Lucy Kittrick at their home about a photograph of another man she saw on social media.
He was said to have punched her face and body and pushed her down the stairs.
Rawlinson was then said to have cut off her hair with clippers and given her small cuts with a machete. At one point he fired an air gun in the house, Caernarfon Crown Court heard.
Although Kittrick attempted to escape, the report said, Rawlinson stopped her from leaving until she was able to contact a family member and make a reason to leave the house. He was later arrested.
Rawlinson's defence said he "shows some remorse and wishes he could turn back the clock". The judge told Rawlinson that he had subjected Kittrick to "a terrifying ordeal over many hours".
The judge said that from refences and his guilty plea and remorse, he accepted there was "some good in you but the violence against this woman puts that into perspective." Rawlinson will also have an indefinite restraining order meaning he will not be allowed to contact Kittrick.