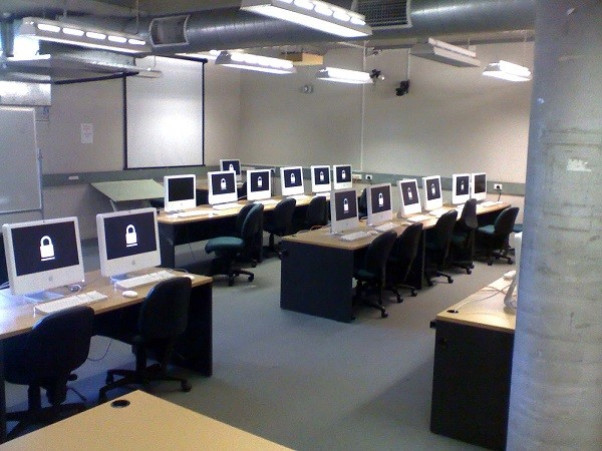 A 14-year-old boy has been sentenced to four years' youth detention for sexually abusing his teacher in a computer room of a 700-pupil high school in North Wales.
The unidentified boy from Wrexham locked up his teacher inside a classroom and kept assaulting her as other teachers in the school were trying to break open the computer room door.
The boy, now 15, was laughing while assaulting to his teacher grievously as she kept screaming for help, the teacher's colleagues reported.
The assault finally stopped when her colleagues managed to break into the classroom and freed the "terrified" teacher.
According to a report in Mail Online, the teenager, who already has a history of convictions for two sexual assaults, was on bail for a third one when he attacked his teacher. He admitted to the sexual assault and has now been placed on the sex offenders' list for life.
"The teacher and the boy were in the classroom when he closed the door and snapped the latch shut. He told her he had things on his mind and took hold of her and hugged her. She managed to get away and wanted to leave the room but realised the door was locked", prosecutor Karl Scholz told Mold Crown Court.
"The schoolboy then put his hand up the teacher's skirt and carried out a serious sexual assault on her", he added.
Scholz further said that when the teacher was Finally rescued, she was "very distressed" and "terrified".
She has not been able to return to work following the sexual assault, the court was told.
Defending the boy, his lawyer Steven Edwards said that the boy himself had been a victim of sexual abuse as a child and suffered a disturbed childhood.
"You attacked one of your teachers, barricaded her into the computer room and forced yourself on her. It was a terrifying experience for a woman who was only there to try and help you", Judge Greg Bull QC told the boy before sending him to prison.