Writer Will Self Cheats Death After Roof of Stockwell Home Collapses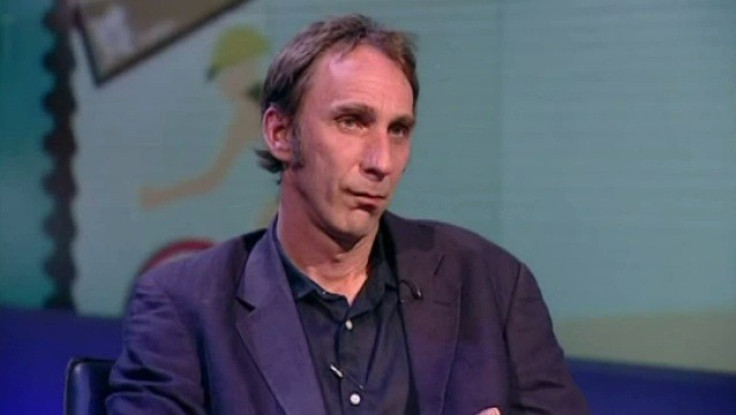 Writer Will Self has told the Evening Standard how he and his family had to flee his home after the £1million Victorian townhouse in Stockwell, south London, collapsed.
The roof of his home and three neighbouring homes came crashing down with a "tremendous roar".
He told the Evening Standard: "It was like the front of my house fell off.
"I got the children out to the back of the property because it was all about to go.
"Once things had stopped falling off I got them out through the front door. Somebody could have been killed."
His wife, Guardian columnist Deborah Orr, tweeted: "Look what happened to my house while I was at the pub for 20 minutes. Our house and neighbouring houses are OVER. But no one was hurt".
Neighbour, Bill Parker's housewas forced to sleep in his work place after being told his home was unsafe.
Mr Parker, a receptionist at Andrew Lloyd Webber's Really Useful Group, said: "There was this tremendous roar. My windows smashed. I couldn't see anything, the air was absolutely thick with dust.
"We were just very grateful no one was hurt. I suspect the roof collapse started right in the middle [of the four affected properties] and it has dragged the wall with it."
The London Fire Brigade's watch manager Simpon Phillps told PA: "Firefighters helped an elderly woman to safety and a further 16 people left properties before we arrived.
"There was a lot of rubble in the street and we used a thermal imaging camera over the debris to make sure no one was trapped underneath.
"It's a busy road and it's very lucky nobody was walking outside otherwise they could have been seriously injured."
© Copyright IBTimes 2023. All rights reserved.