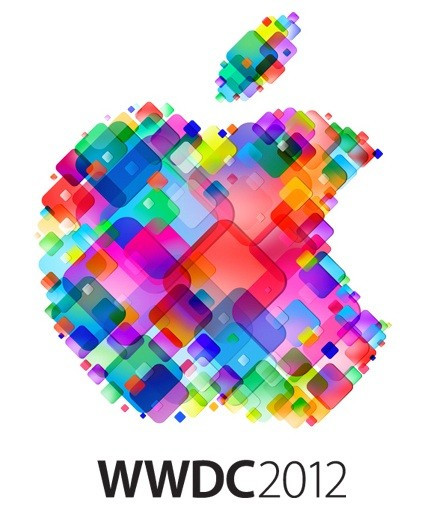 Announcements concerning Apple's latest mobile operating system - iOS 6 - are eagerly expected at this year's World Wide Developer Conference (WWDC) scheduled for Monday, 11 June. With just a few hours left before the big event, the internet is already abuzz with reports of the leak of a potential beta release of iOS 6, which could be officially released after the keynote.
A leaked report from a Chinese forum - WeiPhone.com - claims access to a host of official Apple download links including the iOS 6 Beta build 10A5 316k and a developer preview of Safari 6 for OS X Lion. There is no way to assess the accuracy of the links, since they do not point directly to specified files. Nevertheless, clicking on these links redirects users to an error page stating "Your Session has Expired." Any alterations to the URL links such as changing the build number leads to "Access Denied" error message, which suggests there is indeed something unique about the leaked URLs.
It must be noted that a similar set of leaked URLs surfaced last year just ahead of WWDC 2011's keynote. If these leaked rumours are to be believed, Apple will not be adding support for the original iPad, besides third-generation iPhone and iPod touch in its next-gen operating system.
Every year at the WWDC, Apple is known to drop support for some previous generation iOS devices. One key reason for dropping support could be a lack of horsepower on older devices.
"If Apple plans on supporting the iPhone 3GS under iOS 6, the original iPad being dropped couldn't be placed on hardware constraints considering it's got better specifications than the iPhone 3GS. If these links are legitimate, a lot of users will probably want a reason as to why the original iPad won't be getting iOS 6," opines iMore.
The complete list of expected devices with support for iOS 6 includes: iPhone 4S, iPad 2, iPad (3rd generation), iPhone 4, iPod touch 4G, and iPhone 3GS.
The full list of links with leaked download URLs are given below, courtesy of MacRumours:
Third-generation iPad
- Consumer: Wi-Fi, Wi-Fi + Cellular (GSM), WiFi + Cellular (CDMA)
- Enterprise: Wi-Fi, WiFi + Cellular (GSM), WiFi + Cellular (CDMA)
iPad 2
- Consumer: Wi-Fi, WiFi + 3G (GSM), WiFi + 3G (CDMA), Revised Wi-Fi
- Enterprise: Wi-Fi, WiFi + 3G (GSM), WiFi + 3G (CDMA), Revised Wi-Fi
iPhone
- Consumer: 4S, 4 (GSM), 4 (CDMA), 3GS
- Enterprise: 4S, 4 (GSM), 4 (CDMA), 3GS
iPod touch
- Consumer: 4th Generation
- Enterprise: 4th Generation
Apple TV
- Consumer: 2nd Generation, 3rd Generation
Other iOS
- iOS 6 Beta Guide (PDF)
- Installing Apple TV Software (PDF)
Safari 6
- Consumer: Safari 6 Developer Preview for Lion, Uninstaller