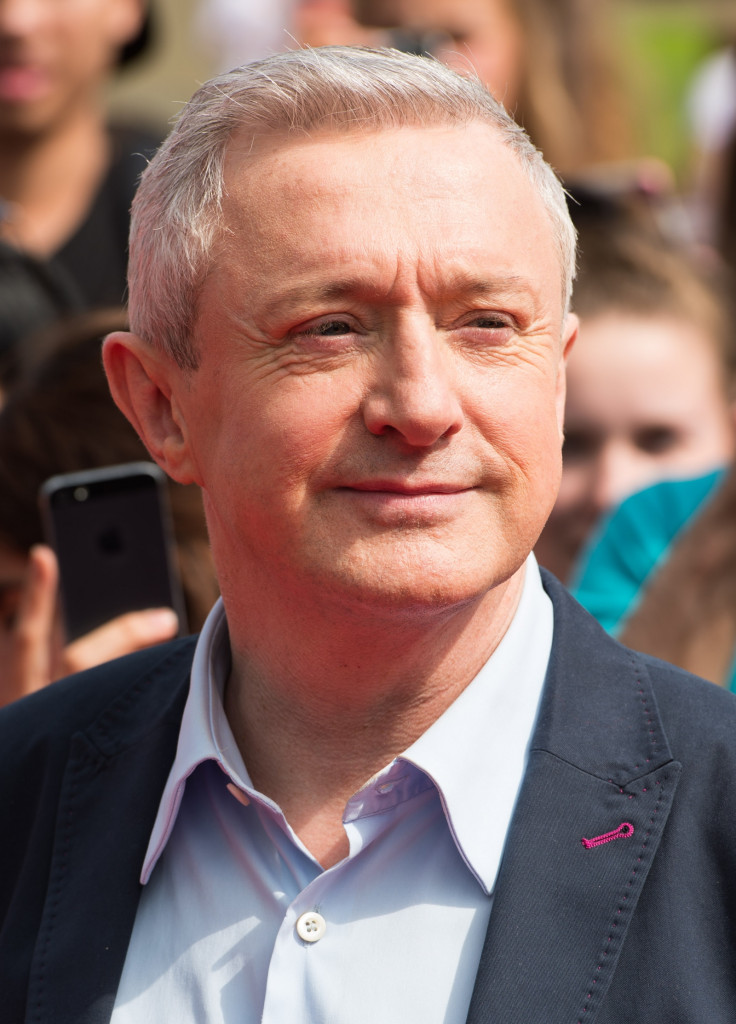 Louis Walsh has confirmed wide-spread speculation that Radio 1 DJ Nick Grimshaw is set to replace him on The X Factor.
Rumours have been rife for months that the 62-year-old music manager, who joined the judging panel when the show launched in 2004, had been given his marching orders by show boss Simon Cowell.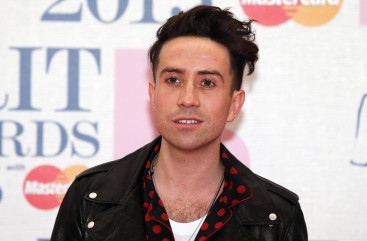 Speaking to the Daily Star, the man behind Westlife and Boyzone revealed that he was definitely leaving and is looking forward to focusing on other projects.
"He's [Grimshaw] got my job. I've flat out left. I'm not going back to the show, absolutely gone. I'm pleased as I get to do my actual job now," he told the paper.
However, Walsh had a word of warning for his fun-loving successor, who recently angered Radio 1 bosses after going AWOL from his radio show following a weekend of partying in Istanbul.
"I don't think he realises the hard work he has to put in, though. It's going to be hard work for him. You don't just show up," Walsh explained. "It's three or four days a week. You have to mentor, it's a lot of hard work."
But despite Walsh's revelation, an X Factor spokesperson insisted that: "No formal decision has been made regarding the full judging line-up for this year."
Meanwhile, it has been suggested that The Breakfast Show host is considering inviting his model friend Kate Moss to join him at the judges' houses stage.
"Simon has asked Grimmy to put gentle pressure on her to take part. Although it's unlikely she would ever become a judge, Kate may help Grimmy choose final contestants at the judges' houses," an insider previously told the Daily Star.
"Simon knows Kate would never reveal the 'mystery' that makes up Moss by talking much on telly. The chemistry between Grimmy and Kate could be a magic."