Louis Walsh's hopes of ever winning The X Factor appear to have been dashed already, as he lost two of his acts in the first double elimination of the new series.
Novelty act Blonde Electra were the first act to leave the show after winning the least number of votes for their over the top performance of Kids in America.
The blonde sisters Jazzy and Ruby seemingly had one fan in host Dermot O'Leary who repeatedly told them he was 'so sorry' about their elimination.
Blonde Electra were nevertheless upbeat about the future. "It's OK. We're still going to keep doing it," said the sisters. "We're going to keep trying... We just wanna thank everybody for giving us this opportunity. We've had the best time ever."
We're a little bit shocked to be going in the first week, but we had so much fun, And we learnt so much being on the show, And we made so many friends.
Overload Generation were left to appear in a sing off with solo star Stephanie Nala who sang Brandy's Have You Ever?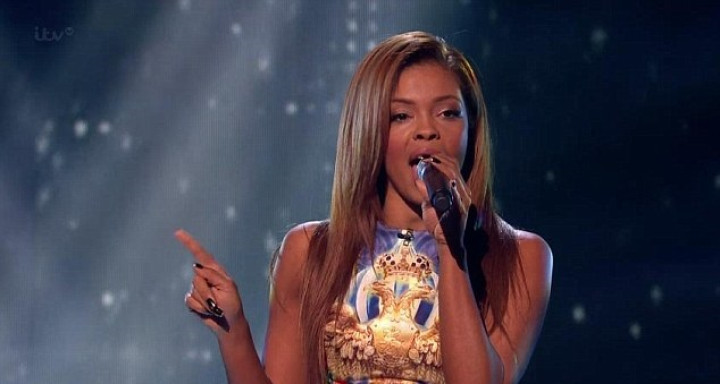 The boy band received some scathing criticism from head judge Simon Cowell as for their rendition of Christina Perri's A Thousand Years.
"Neither of you had a good night last night. Boys.. that performance was shockingly bad," said Cowell
'Stephanie you were good at the beginning and then kind of went off-key at the end. I cannot support an act I have no belief in at all so I'm sending home Overload."
While Mel B backed the boys who she had elected as the wildcard, Cheryl Fernandez Versini inevitably stood by her act,
"I like both of these acts but I have to stay true to who I originally picked as a wildcard so I'm sending Stephanie home," said Mel B.
"I'm saving my act I thought Stephanie's was amazing in the first half but I'm saving my act," added Cheryl.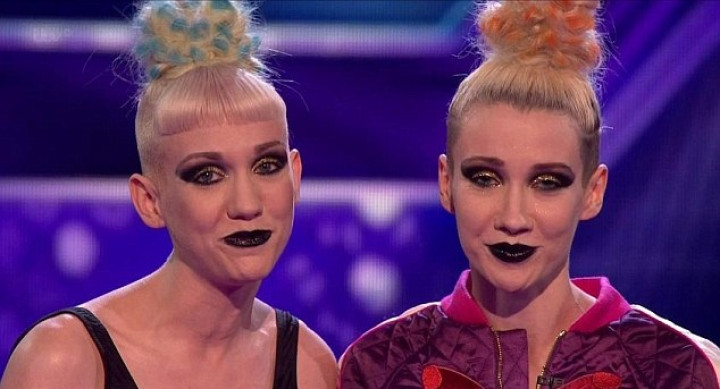 With Walsh making the deciding vote and choosing to save his act, the final decision went to deadlock.
Overload generation received the fewest votes and were sent home while a relieved Stephanie will sing on for another week.
Speaking about their early exit from the show Overload Generation said: "Obviously we're gutted. We're not going to lie. But we've had the best time of our lives. We're going to keep at it now. This is just the beginning. The sixteen acts that got through, they are mega talented and somebody had to go. Unfortunately it was us."
Unable to hide his disappointment Walsh added: "I want them to stay together and become a big band."
The X Factor continues on Saturday 18 October.