The X Factor 2014: Madonna Confirmed to Appear as Guest Performer on Flagging Show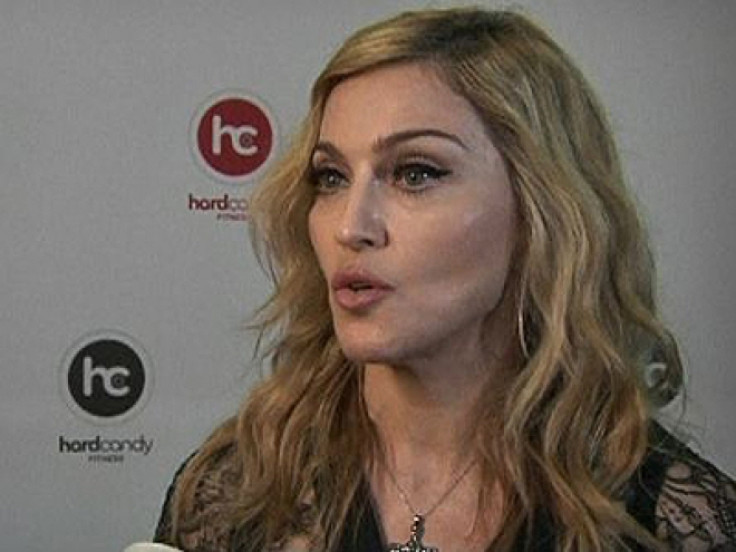 Simon Cowell has reportedly persuaded pop icon Madonna to appear as a guest performer on The X Factor.
It's hoped that an appearance by the singer would boost the show's flagging ratings.
A source confirmed the reports saying: "Madonna will have been provisionally booked because the final can be subject to change if an artist doesn't approve of the finalists – especially if they have agreed to sing with them.
"Someone like Madonna will want a lot of creative control over her appearance, but for Simon the ratings will be worth it."
An ITV source added: "We do always look for the best artists for the final. Madonna's name will have been on a list at some point, yes. But nothing will be made certain until just before the live final."
If the appearance goes ahead, the 56-year-old pop star will perform on the live show with one of the finalists on December 13.
Madonna has been named the best-selling female artist of all time with over 300 million albums sold to date. If she agrees to the deal, the singer will showcase her new music before an audience of millions, boosting sales of her as-yet untitled 13th studio album, due for release just after the live final.
The talent show has previously seen the likes of Sir Paul McCartney, Sir Elton John, Beyoncé Knowles and Rihanna perform on the show.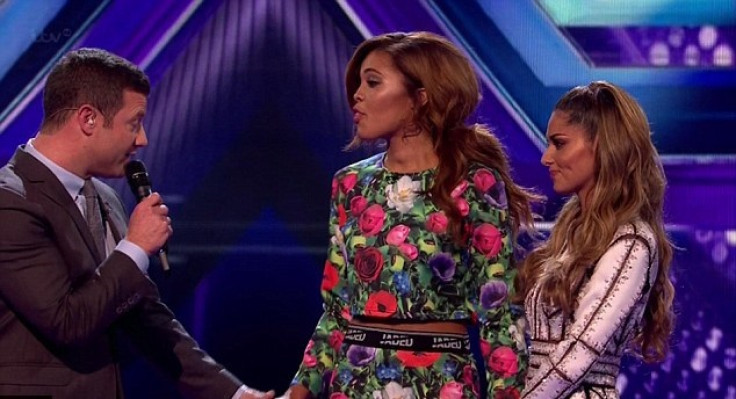 Meanwhile, Cheryl Fernandez Versini was dealt a blow when she lost two of her acts.
Both Chloe-Jasmine Whichello and Stephanie Nala found themselves in the bottom three when the results of the public vote were announced.
Stephanie, who was also in the bottom three last week, left the programme immediately after it was revealed she received the lowest amount of public votes.
Commenting on the loss of her first act the Crazy, Stupid , Love singer said: "Stephanie's been an absolutely pleasure. She's very distinctive so she wasn't going to be everyone's cup of tea.. she was a gamble and it's one I'd be more than happy to take again."
Chloe then took part in the sing-off against Louis Walsh's eight-piece boy band Stereo Kicks.
Her lacklustre performance of The Shirelles' Will You Still Love Me Tomorrow ensured she lost her place on the show.
The controversial contestant was unphased at being voted off the show and said: "Don't worry about it! Cheryl, you are absolutely wonderful, thank you for taking a chance on me."
The X Factor continues on Saturday 25 October.
© Copyright IBTimes 2023. All rights reserved.