The final trailer of X-Men: Apocalypse released in April teased the appearance of Hugh Jackman's Wolverine. However, the video had left fans of the franchise guessing as to what they could expect from the character when the superhero movie opens on 18 May.
Director Bryan Singer has now revealed that Wolverine's cameo takes place in the Weapon X facility when his skeleton and claws are covered in indestructible adamantium. Josh Helman's William Stryker will be behind it all, and also kidnaps other mutants to conduct experiments on.
"What's really nice about his cameo is that he's the Wolverine you've never seen before. He's truly Weapon X. Not just the guy coming out of the tank, but the weapon," Singer told HeyUGuys.
The trailer released in April shows only the clawed mutant unsheathe his deadly claws before oncoming soldiers. However, the carnage left behind by Wolverine was witnessed in another video when Jennifer Lawrence's Mystique and other mutants arrive to rescue young X-Men recruits.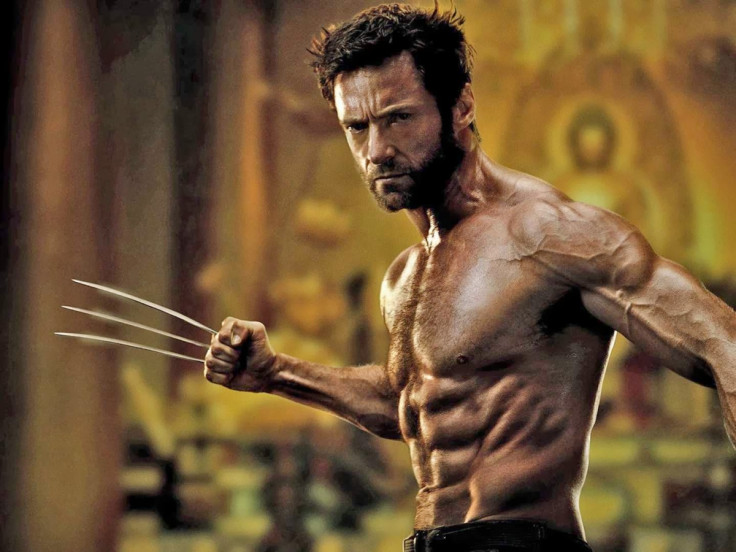 The movie deals with Oscar Isaac's Apocalypse - the first mutant. Apocalypse wakes up after thousands of years only to find himself unhappy with the state of mankind. He gathers his Four Horsemen (his followers) to destroy humanity and start anew. The X-Men, led by James McAvoy's Professor X and Jennifer Lawrence's Mystique, seek to stop him.