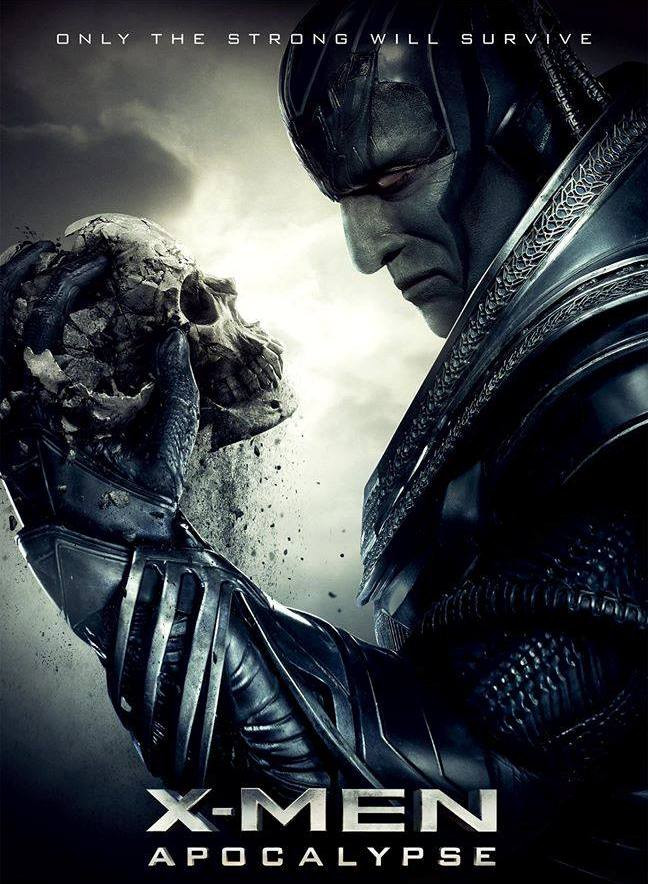 "I have been called many things over many lifetimes — Ra, Krishna, Yahweh," introduces the master villain in the recently-released trailer of X-Men: Apocalypse.
The trailer has received a lot of positive commentary, especially for the depiction of Apocalypse, the film's lead bad guy. But one Hindu leader is not taking too kindly to the comparison of Krishna, the Hindu god with that of the evil character played by Oscar Isaac.
In a statement, Rajan Zed, president of Universal Society of Hinduism said: "Such trivialisation of Lord Krishna, who was highly revered in Hinduism, was quite inappropriate and disturbing to the devotees. Lord Krishna was meant to be worshipped in temples or home shrines and not for pushing movies for mercantile greed of filmmakers."
Zed feels that the association of the god with the villain will create confusion, especially among devotees. He urged the film's director Bryan Singer to remove any mention of Krishna from both, the trailer and the film unless "scripture-based".
"Hindus are for free artistic expression and speech as much as anybody else if not more. But faith is something sacred and attempts at trivialising it hurt the followers," Zed added.
Zed, who describes himself as a "religious statesman who has taken up Hindu, interfaith, religion, environment, European Roma (Gypsies) and other causes all over the world", said after watching the trailer: "This is another example of the poor use of Hinduism culture in Hollywood.
"I suggest that Hollywood executives take some form of training in religious and cultural sensitivity so that they have an understanding of the feelings of audiences and communities when creating new products. We would gladly provide the resources."
Zed has been working to regulate the West's depiction of Hinduism and its gods and goddesses. In 2014, he along with the American Hindu group found the Doctor Who comic, The Twelfth Doctor #3, insulting towards goddess Kali and asked Titan Comics to withdraw the comic.
Titan Comics responded to the issue and told bleedingcool.com, "Titan comics apologise for any offence caused by the representation of Kali in this comic. This particular character is an alien that uses the iconography of Kali to infiltrate India in the 1800s. The story eventually reveals that this entity is not the goddess of the Hindu faith. Titan's Doctor Who comics draw inspiration from historical events and cultural traditions from all over the globe."
Zed has previously protested against films like Mike Myers' The Love Guru (2008) and Eat, Pray, Love (2010) that had Julia Roberts in the lead role, for their representation of Hinduism. He also recommended that Angels and Demons (2009) be given an "R" rating.