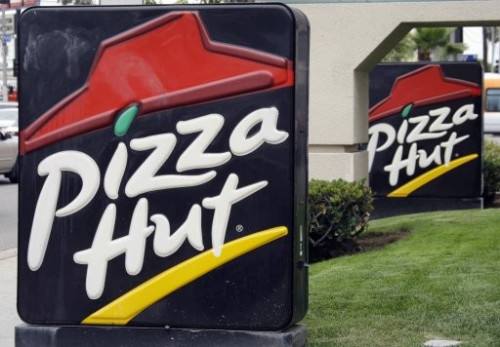 Pizza Hut has revealed that Xbox Live gamers spent more than $1 million (£607,681) on pizza through a app in just four months.
Launched on the Xbox 360 in April 2013, the app allows users to construct pizzas using their controller or the motion and voice controls of the Kinect peripheral.
"It's been a source of unbelievable growth for us," Pizza Hut director of public relations Doug Terfehr told Polygon. "Just the explosion of people who wanted to download it, experiment with it, play with it with Kinect. As soon as we did one, everyone was contacting us to do the next [one]."
Reps for the food chain wouldn't say whether the app would be heading to PlayStation or Nintendo consoles, but did say that they are waiting for a larger install base on the Xbox One before releasing the app on Microsoft's next gen machine.
Terfehr said that Pizza Hut would now be focusing on improving its iOS and Android apps to match the experience on Xbox 360.
"When you talk about a sweet spot for the pizza category it's definitely gamers and gaming," Terfehr said. "We're not done in that space."
On this evidence the gamer stereotype appears to be bang on.