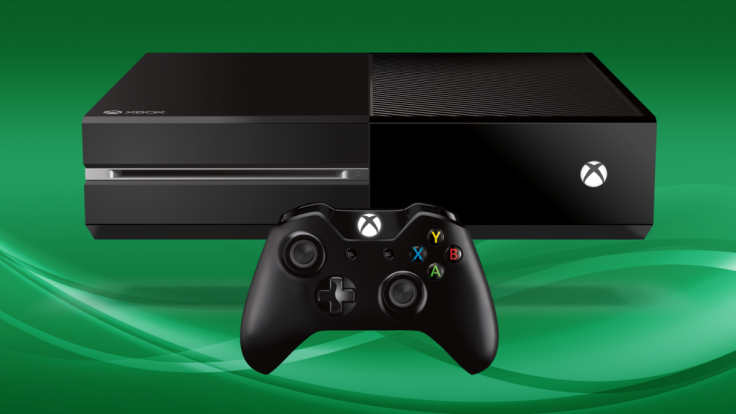 Microsoft, which recently announced that Xbox 360 games will soon be backwards compatible for all with the Xbox One, has now released a list of the first game titles that will be supported. As previously reported, the company announced at Gamescom that free-for-all backwards compatibility for Xbox 360 games will be coming to the console in November 2015.
Xbox 360 titles to be made backwards compatible for Xbox One

A Kingdom For Keflings
A World Of Keflings
Alien Hominid HD
Banjo-Kazooie
Banjo-Tooie
BattleBlock Theater
Defense Grid
Geometry Wars Evolved
Hexic HD
Kameo
Mass Effect
N+
Perfect Dark
Perfect Dark Zero
Super Meat Boy
Toy Soldiers
Toy Soldiers: Cold War
Viva Piñata: TIP
Zuma
Microsoft has also said that all future Xbox 360 games with Gold titles will support backwards compatibility. Microsoft announced earlier this week that purchases of Gears Of War: Ultimate Edition and the Xbox One Gears Of War: Ultimate Edition Bundle will unlock the entire Gears collection via Xbox One Backward Compatibility.
By playing Gears Of War: Ultimate Edition on Xbox Live from 25 August to 31 December 2015, games will get access to Gears of War, Gears Of War 2, Gears Of War 3 and Gears Of War: Judgment when backwards compatibility is launched.
Users will also be able to keep previously saved files, add-ons, achievements and play with friends on Xbox Live, irrespective of the Xbox console used. For Xbox One Preview Program users, the original Gears Of War is already available via Backward Compatibility.
For all the latest video game news follow us on Twitter @IBTGamesUK.