Gamescom 2015: Xbox One free backwards compatibility for all 360 users coming in November 2015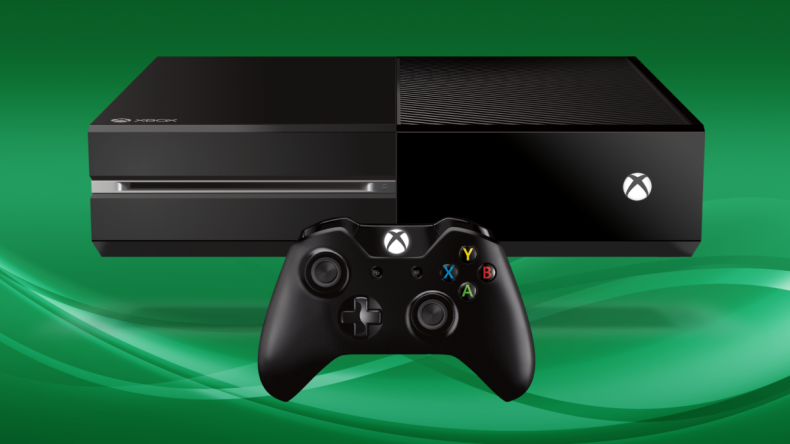 Microsoft has announced that the revamped dashboard for the Xbox One, together with free-for-all backwards compatibility for Xbox 360 games, will be coming in November 2015. The announcement came during Microsoft's Xbox One press conference at the Gamescom 2015 trade show, which is taking place in Cologne this week.
Free backwards compatibility for all will mean that around 100 Xbox 360 titles will be available to play on Microsoft's latest console. The list of supported games include N+, Fallout 3 and Banjo-Kazooie and all Gears Of War gaming titles. Currently, only people participating in the Xbox One Preview Program are able to access this service.
"You'll get the complete remastering of the original game – painstakingly reimagined from the ground up with stunning next-gen graphics, recaptured and rebuilt cinematics, and modernised gameplay for an even better experience," Microsoft stated on its Xbox Wire blog. "You can even keep all your previously saved files, game add-ons, achievements and play with friends on Xbox Live no matter which Xbox console they're on. For those of you in the Xbox One preview program who just can't wait, the original Gears of Waris available today in Backward Compatibility."
New features for the updated dashboard include the use of Windows 10 and integration of Cortana, Microsoft's virtual assistant. Cortana can be used to record in-game footage and share it on social media without having to pause the game.