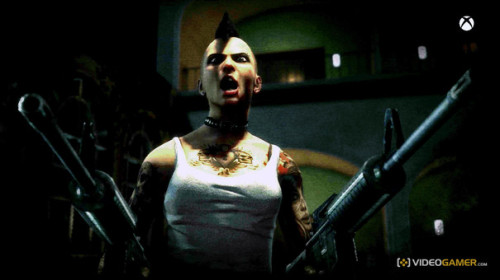 The Xbox One's achievement system has now replaced the traditional icons with full sized screengrabs, according to VideoGamer. Even this might come as good news for gamers, the new change might make it harder for developers to keep their DLC plans under wraps.
Also See: What Changes Does Dead Rising 3's 13GB Update Bring?
The result of this new change is that players can now see images from each of the four expansion packs which have been planned for the game, thereby giving away spoilers on each DLC's playable hero.
Below are the three screenshots, which reveal the three DLC characters of the next three expansion packs. They were picked up by VideoGamer, who managed to grab the achievement images.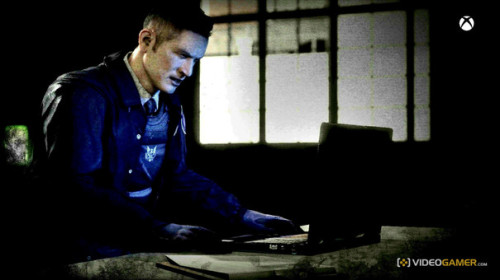 As seen in the images, the three characters in the upcoming DLCs will be biker gang leader Hunter in 'Chaos Rising', a female illegal Angel in 'Fallen Angel' and an unknown ZDC agent in 'The Last Agent'.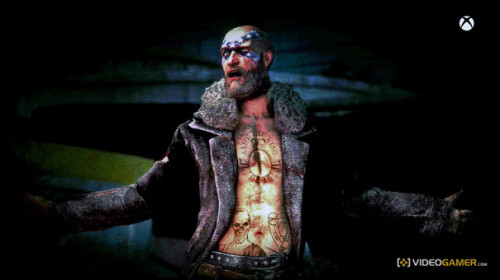 A report from GameRant indicates that the next 3 Dead Rising 3 DLCs might just be very similar to Operation Broken Eagle. Gamers should expect nothing more than a similar experience to the main campaign, which includes a large amount of button-mashing to kill hundreds of zombies.
But each of the three DLCs will come with new characters, a variety of new weapons to combo, costumes, vehicles to create, and some over-the-top story telling.