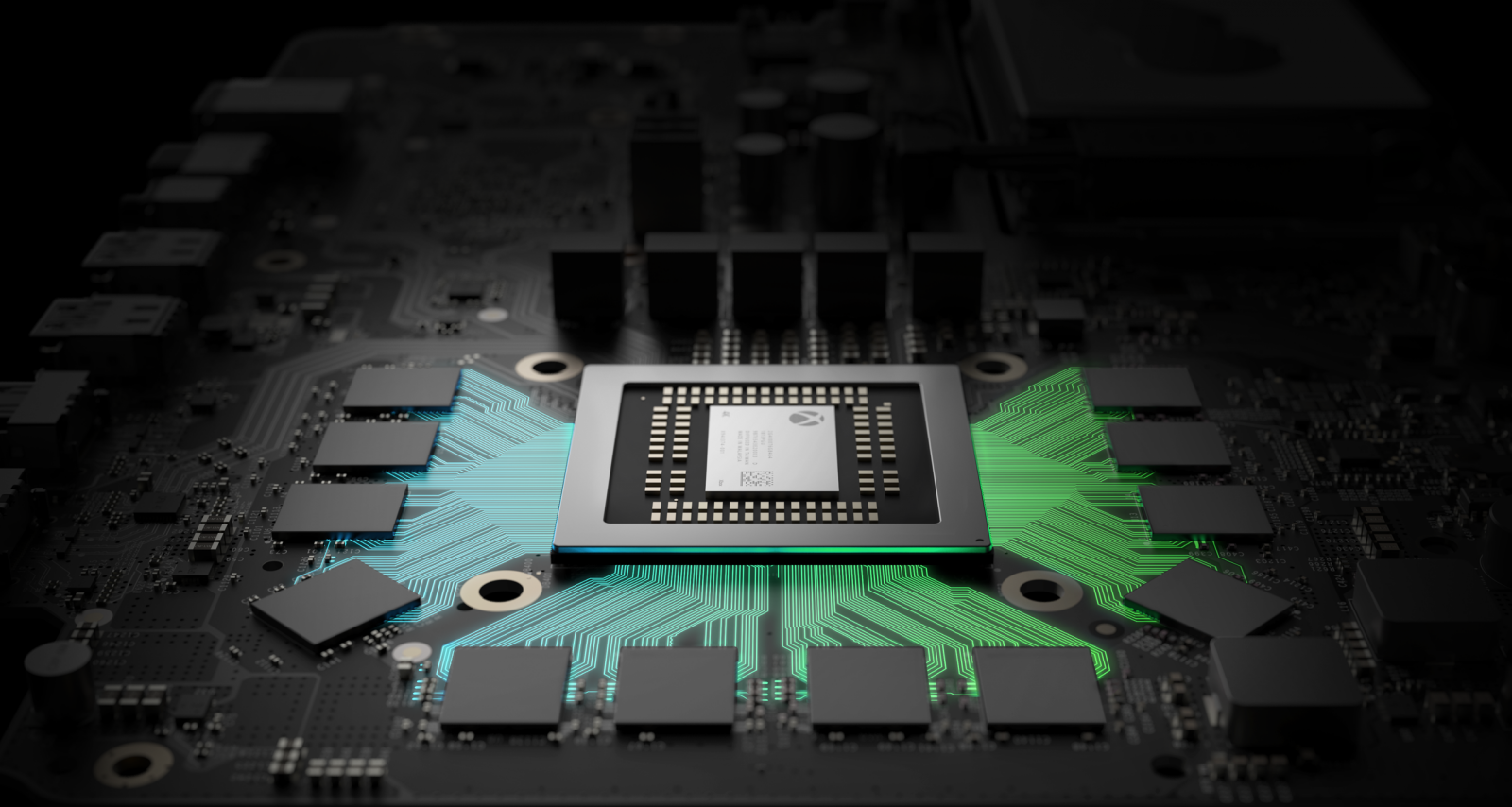 Xbox boss Phil Spencer has revealed how Project Scorpio, the native 4K-supporting upgraded Xbox One arriving later this year, could have been released in 2016 alongside Sony's own 4K gaming console PS4 Pro.
Speaking to Gamasutra, Spencer revealed that two Scorpios were in production side-by-side: one for a 2016 release and one for 2017, but eventually a decision was made to release later in favour of ensuring they made a more powerful console.
"We thought 4K TVs would get to scale in the middle of this generation," he explained. "So we designed a console for 2016, and a console for 2017. We were kind of working on both plans simultaneously.
"We stopped that [2016] effort and said, 'Okay, we're going to put all of our weight and execution capability of the hardware team behind delivering a higher-powered console in 2017 that's completely geared towards 4K.'"
Last week the full and final specs for Project Scorpio were revealed, and it is everything Microsoft promised, offering six teraflops of processing power capable of native 4K at 60 frames per second thanks to a monstrous GPU that runs 4/6 times faster than that of the original Xbox One.
It's more powerful than Sony's PS4 Pro, released in November 2016, and will be able to offer better performance when it comes to both resolution and frame rate.
"Sometimes I get in trouble when I talk about Sony too much, but, the choice they made on PS4 Pro, I totally get that choice, from their perspective and what they wanted to go do. I've said it publicly and I've said it privately, I think they've built a good 2016 PS4 Pro. With the silicon that was available [to manufacture with], they picked the parts that made sense to go and put together a console in 2016.
"But the point on not wanting framerate to drop... if the developers want to push resolution, to say to the player, 'Here, you bought this higher-end console, let me show you higher-end resolution,' you don't want the framerate to drop. And that was something we didn't think we could deliver with the silicon that was available in 2016.
"So some of it was time, as certain things come down in price – some of them not as quickly as we would like. And some of it was hardware capability from our silicon partners that allowed us to go do that in 2017."
Project Scorpio is expected to be revealed at Microsoft's E3 2017 press conference in June where the focus will be on the exclusive first party games that will support the console's launch at the end of the year.
For all the latest video game news follow us on Twitter @IBTGamesUK.