Microsoft dropped a bombshell that might have just turned Sony into an afterthought in the next-generation gaming space. By now, gamers are already aware of some of the common features of each console. Both will have a custom chipset from AMD, use SSDs, support backward compatibility, and others. However, the manufacturer recently unveiled some unique functionalities of the Xbox Series X. It appears that gaming industry analysts believe that the machine might have a big advantage over the PS5 that will make it more attractive to consumers.
Now that it has been established that both game systems might more or less be on par when it comes to performance, consumers will likely be on the lookout for what makes each one unique. Therefore, the Xbox Series X will ship with what Microsoft calls Smart Delivery, notes Kotaku. The developers promised full backward compatibility support for games from the original Xbox, Xbox 360, Xbox One, and those for the latest console.
What this means is that gamers who purchase titles developed by Xbox Game Studios and its partners will get the best version intended for their platform of choice. For example, games that will ship for the Xbox One and eventually come out for the Xbox Series X will be optimised according to the console that is running the software. Thus, this eliminates the need for purchasing a single title multiple times as the gaming generation shifts to a new machine.
Moreover, those who have Xbox Game Pass subscriptions will benefit from Smart Delivery with the graphical and performance upgrades it brings to the table. Microsoft confirms that this is not mandatory for third-party developers but will be advantageous overall to encourage consumers to still purchase current-generation games.
Then there is what Microsoft calls Dynamic Latency Input (DLI) which uses the console's proprietary wireless protocol, which should greatly reduce communication delay between the controller and system. Hence, the controls will feel more responsive.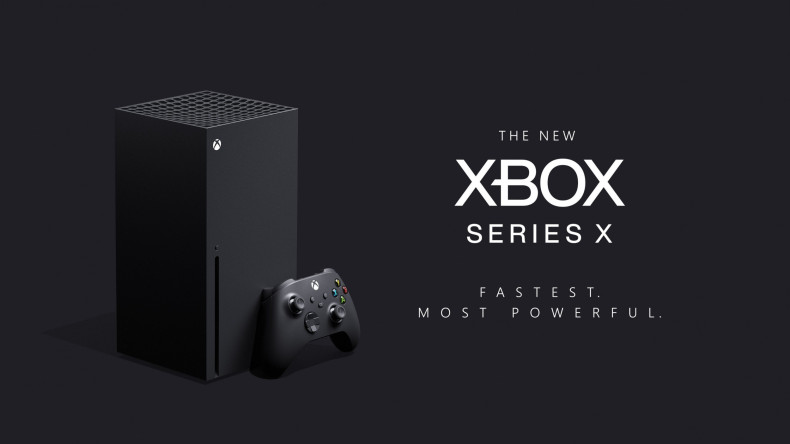 Meanwhile. HDMI 2.1 Innovation comes in the form of Auto Low Latency Mode (ALLM) and Variable Refresh Rate (VRR). This allows the Xbox Series X to adjust its frame rate and output accordingly to prevent lag or visual tearing. Finally, there is support for up to 120 fps to make graphics run smoother on compatible monitors.