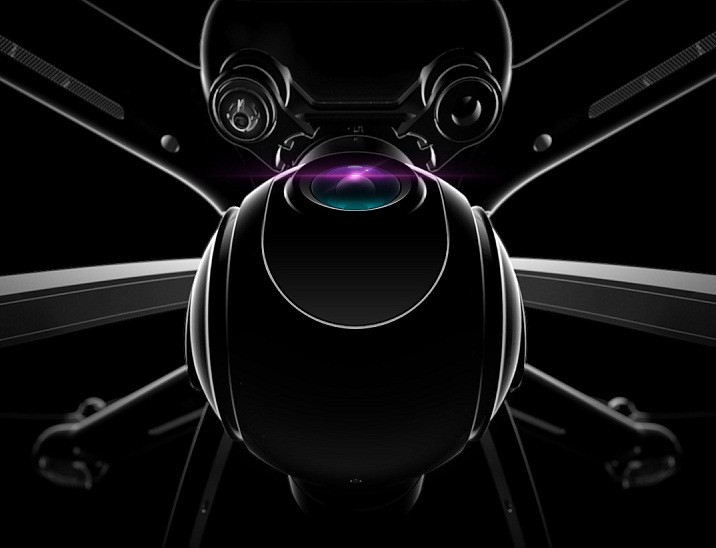 Chinese smartphone maker Xiaomi is all set to reveal the company's first drone and has released a teaser prior to its launch slated to take place on 25 May. The drone is speculated to have a top-of-the line camera mounted on it, which can record videos of 4K quality and may even be operated via gesture control.
The company posted two photos on its Weibo account, the first with a hand holding a wooden propeller, indicating that the upcoming product will be able to fly and then the photo above showing off a product shaped like a camera-drone. The teaser also mentions the date of the event, which is on 25 May at 7pm Beijing time. Like most of its products, the drone will first be released in China and then elsewhere.
Unlike smartphones and tablets it is hard to speculate on the specifications of a product like a drone as different manufacturers bring their own innovations. But reports do indicate that it will be a camera-centric drone for sure like the DJI Phantom series.
We have been hearing about Xiaomi's first drone for the past few months, but, until this month, the company did not confirm the existence of the new product. However, earlier in May, Lei Jun, Xiaomi's CEO had revealed that the new drone from the company was real and it would be announced by the end of this month. Just as promised, the company has now officially confirmed the release of the Xiaomi drone. The drone is said to be able to capture 4K videos at 30 fps and contrary to most Xiaomi products, which are aimed at budget mid-segment markets, this one will target high-end consumers as well.
Recently, a Xiaomi drone app had been accidentally released on the Play Store, which teased the 4K video recording feature. Xiaomi had also patented a drone that could be operated from a smart wristband using gesture control techniques. We do not know for sure though whether this technology will debut with Xiaomi's maiden drone.
As for the release of the drone, large markets like the US and Europe are still devoid of official sales of Xiaomi phones. However, the company does sell accessories in these regions and in the past they have hinted at expanding their non-smartphone products to these regions. This means the product could very well be officially merchandised in the US, UK and other parts of Europe.