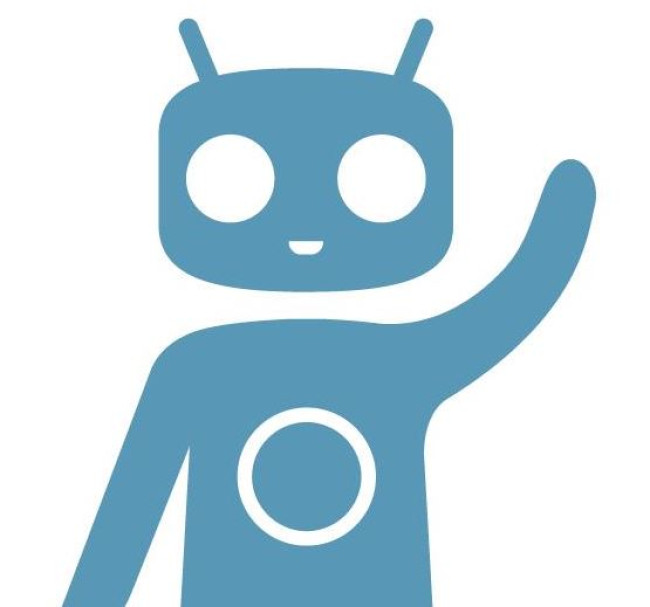 The official nightly builds of CyanogenMod 12.1 are now ready for users to take advantage on Xiaomi's Mi 4 and Mi 3 smartphones. The nightly version is based on the latest code from Android 5.1.1 Lollipop, that the CyanogenMod team is using.
The stock Xiaomi MIUI 7 OTA featuring Android 5.1.1 is just a few days away. However, if you still want to experience the latest Lollipop version via CyanogenMod, which is said to be a superior blend of the vanilla Android version along with a slew of customised options on your Mi handsets, consider flashing the nightly builds.
The following is a guide to help you with the manual installation of CM12.1 custom firmware.
How to install CyanogenMod 12.1 nightly with Android 5.1.1 on Mi 4 and 3
Step-1: Ensure that you have created a backup of all important data as this method might ask for a clean wipe for a hassle-free experience post the installation
Step-2: You should have a custom recovery on your Mi 4/3
Step-3: Download the CM12.1 nightly or from here
Step-4: Download Google apps package
Step-5: Copy the downloaded files to the root folder of your phone's memory
Step-6: Boot the phone into recovery mode; press Volume Up and Power at startup, or from the option menu of the Updater app, if your phone is running MIUI version
Step-7: In recovery mode, use Power button to select option and Volume rockers or, touch gestures to navigate around
Step-8: In the recovery mode, perform a clean wipe of data, cache, and Dalvik cache to avoid memory issues after installation
Step-9: Go to install zip from SD card, select the ROM and proceed further to flash it
Step-10: Now flash Google apps package in a similar manner, as it is important so that you would be able to use Google Services
Step-11: Once the flashing is completed, return to the recovery menu and select Reboot system now
The first boot will take some time as the system needs to set the installation files.