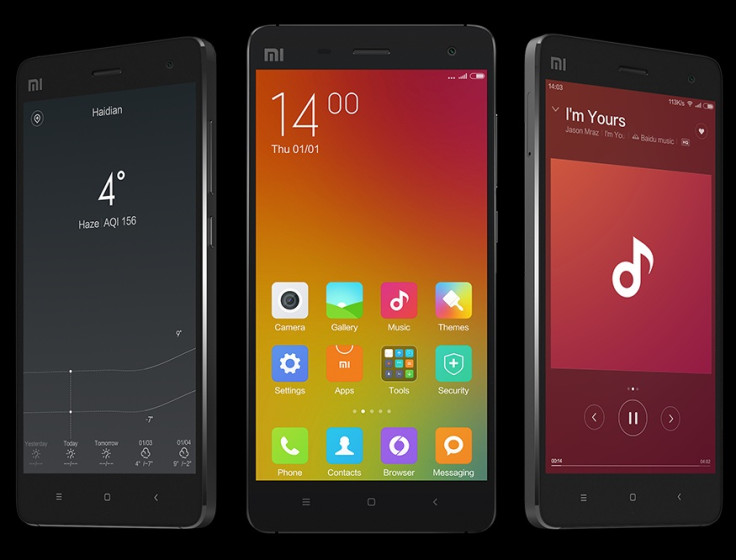 Xiaomi's recent launch of the Mi 4i is likely to be followed by a few additions to the flagship series.
According to details shared by Gizmochina, Xiaomi is planning two more devices to join the flagship range namely, Mi 5 and Mi 5 Plus. Users will not have to wait too long as the devices are expected to debut sometime in July this year.
Both Mi 5 and its large-screen spin-off are expected to offer significantly better hardware features than last year's flagship, the Mi 4.
The Mi 5 is likely to come with a 5.2in screen, while using octa-core Snapdragon 810 processor, coupled with 3GB RAM. The rear camera will see a bump to 16 megapixels from 13 megapixels of the Mi 4. It will use a 3,000mAh battery. It is also rumoured to have fingerprint ID technology.
The Mi 5 Plus would have a 6in screen delivering 2K resolution, and a bezel-less design. It is expected to use a processor similar to that of the Mi 5 but pack 1GB RAM more than the former. It will have a 16 megapixel camera but with Optical Image Stabilization.