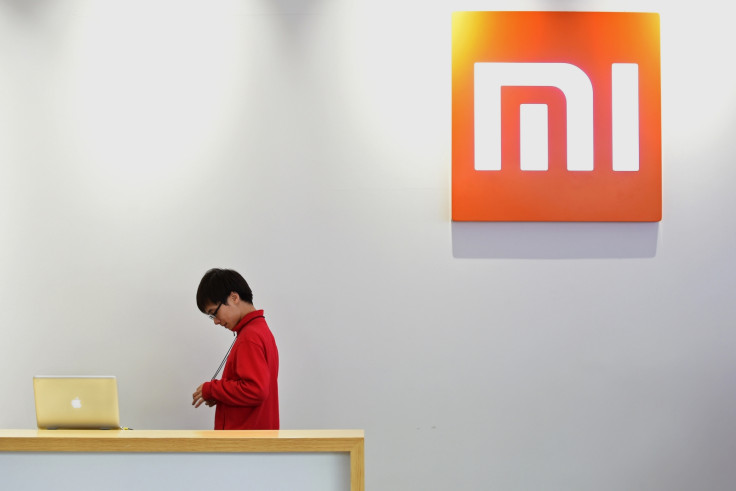 New details about the hardware features of Xiaomi's long-rumoured Mi Notebook, which is the company's first notebook, have surfaced. The device was expected as a direct competition with premium products such as Apple's MacBook Air and Lenovo's ThinkPad series.
The latest specifications and photos leak of the device suggest that it would be available in two variants in terms of screen size; one with 11 inch and the other one featuring 13 inch, but not 15 inch screen as reported earlier. The latter model is likely to have full HD screen, but without touchscreen support.
Xiaomi's Notebook will have Intel's Skylake U-series Core i7 processor running at clock speeds up to 2.50GHz. The processor is said to have an integrated GPU dubbed HD Graphics 520. Tests suggest the GPU would be able to handle 2015 games with ease, although in low settings.
Other key features of the device are 8GB RAM and Windows 10 operating system. It could support a USB type-C with maximum charge power at 65W, the same what Huawei's Matebook is using.
The company has reportedly applied for a couple of patents for the Notebook. The first one is for the intelligent charging adapter and another one for a thermal processing method and apparatus. The device is expected to be cheaper.
The information comes from Gizmochina, which has also posted the photos of Xiaomi's laptop, with Mi branding at its top.
The Notebook was earlier expected to go on sale in the first quarter of 2016 with suggested retail price at around $471 (£356).