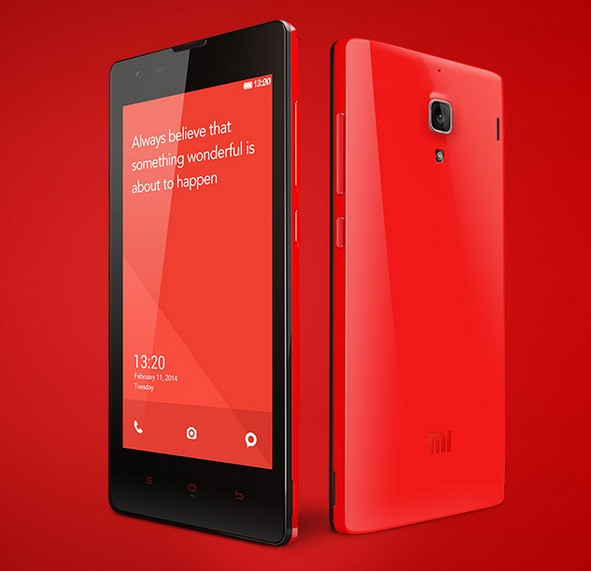 Xiaomi's entry-level Redmi 1S catering to the mid-range market segment has become one of the popular smartphones within a very few days of its availability.
Carrying an impressive price tag of just 5,999 INR (£60), the Redmi 1S comes with a 4.7in IPS display with 720p resolution. It uses a Snapdragon 400 chip featuring a quad-core processor, paired with 1GB RAM. It comes pre-loaded with Android 4.3 Jelly Bean and MIUI v.5 launcher.
The dual-SIM smartphone packs a 2,000mAh battery inside that delivers a reasonably well performance according to the test results shared by GSMArena.
In the first battery test for talk time, the Redmi 1S was connected to a 3G network with both the SIM card slots occupied. It indeed performed well in the test and stayed on for close to 15 hours. This is great for a budget friendly smartphone running a 2,000mAh battery.
The handset then went through the web browser script test. It secured an average score of close to seven hours before its battery went flat.
As for the video playback capability, the Redmi 1S again offered an average score of six hours and 42 minutes before the battery drained out.
But when it comes to stand-by timing, the Redmi 1S is not an impressive performer. The smartphone ran for just 220 hours with both the SIM cards active inside the device.
Finally, in the endurance test, the Redmi 1S scored an endurance rating of 51 hours, which means the handset can run for two full days with one hour each for calling, web browsing, and video playback.