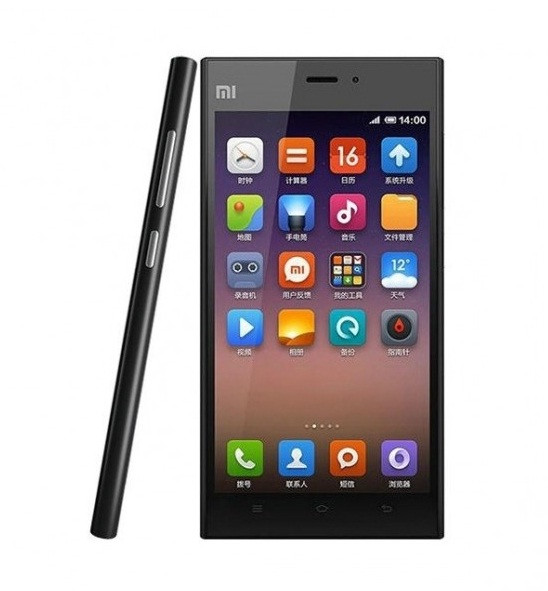 Xiaomi might be working on a limited edition smartphone with a sapphire glass display according to PhoneArena.
PA cites a report from South Korea, which states that the smartphone manufacturer is looking for sapphire glass displays for a limited edition handset.
For the uninitiated, Sapphire is one of the hardest materials to source on the fact of the earth and is second only to diamonds. This move by Xiaomi is being seen by some as Xiaomi's latest move to copy Apple, after the company's MIUI 5 skin was seen to have an iOS-like interface.
Earlier his year, there was widespread speculation that Apple had plans to use a sapphire display on its upcoming iPhone 6. The company not only confirmed these rumours, but also went on to sign a deal with GT Advanced for the supply of the sapphire glass.
The component supplier received its first in a series of prepayments from Apple earlier this year, as part of a multi-year deal for sapphire glass worth $578 million.
Sometime back, the US market received its first smartphone with a sapphire glass display, the Kyocera Brigadier, which was launched by Verizon.