Sony unveiled the Xperia Z1, the latest addition to its Z series devices on 4 September at the IFA 2013 event in Berlin, the same day on which Samsung announced its third generation Galaxy Note. Featuring 5in full HD TRILUMINOUS display for mobile with X-Reality, the Xperia Z1 will be rolled out to the global market from this month. One of the key features of the new flagship smartphone is its 20.7 megapixel camera, which uses the company's award-winning G Lens.
Following Sony's announcement, the UK's major retailer and network operators have confirmed pre-orders and revealed their price deals and release dates for the Xperia Z1.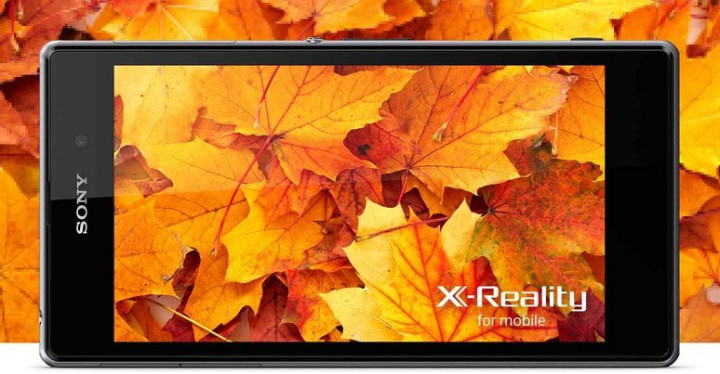 Clove UK
The 16GB SIM-free and unlocked version of Sony Xperia Z1 in both black and white is up for pre-order at Clove UK at a suggested retail price of £564 including VAT. The first stock of the handset is expected on 16 September.
Carphone Warehouse
Carphone Warehouse will also be stocking the Xperia Z1 once it becomes available in the UK. Sony's new handset is on pre-order through pay monthly as well as upgrade deals. Besides, the retailer is offering free detachable camera lens and free content worth £245 for every pre-order. The Xperia Z1 is available for pre-order on contracts with carrier networks such as Vodafone, EE, Orange and O2. Head over to the product page to check out different tariffs offered by the operators.
Sony
Prospective buyers can also place pre-order for the Xperia Z1, which costs £599 at Sony stores in the UK. Sony has noted that the delivery of the handset will be either on 30 September or 1 October.
Phones 4u
The UK's another big retailer, Phones 4u, is also taking pre-orders for the Xperia Z1, which is on contract with networks including Vodafone, Orange and EE. As part of the deal, the Xperia Z1 comes with exclusive pre-order offers at Phones 4u, which is giving away a free SmartWatch 2 or a half price Xperia Tablet Z and up to £65 of content with every pre-order. Also, the retailer is giving a free wireless speaker worth £120 with every 4G plan. Click here to find out about data plans offered by the networks.
EE
Those who wish to pre-order the Xperia Z1 at EE will get a Sony SmartWatch 2, worth £149.99, free. Besides, the network operator is offering the Xperia Z1 with various data plans upfront starting from £9.99 to £239.99 and £26 to £51 a-month. Click here to know more about the price deals from EE.
O2
O2 consumers will get a Sony QX10 smart lens worth £180 free with the Xperia Z1 which is on pre-order with a number of data plans.
Orange
Those who wish to place pre-orders for the Xperia Z1 at the Orange network will get a free SmartWatch 2 worth £149.99. Orange is taking pre-orders for both the white and black variants of the Xperia Z1, which comes with a variety of price deals starting from £10.50 to £52 per month and an initial payment of £29.99 to £319.99.
Other major networks including Three and Vodafone have confirmed the Xperia Z1 will be coming to their networks as well.
Also read: Xperia Z1 offers twice the official talk time, suggest battery tests