While Sony is busy testing the Android Lollipop upgrade for the Xperia Z series device, a leaked video has been spotted, suggesting the Android 5.1.1 for the Xperia Z3 smartphone.
Thanks to Wayerless we now know Sony is planning the next Android version for Xperia Z3, and the video shows that Sony might skip Android 5.1, in favour of Android 5.1.1.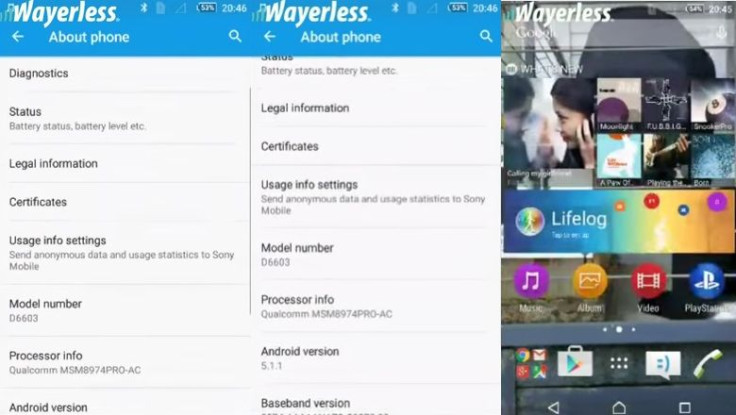 The video which runs slightly more than a minute, shows Xperia Z3 bearing number D6603 is running Android 5.1.1 update, which adds new animations and a shortcut bar that allows searching for available Wi-Fi networks and Bluetooth directly from the notification menu.
Apart from this, there are new icons in the settings menu which are flatter and brighter in keeping with Google's material design. And the Music app that replaces Walkman.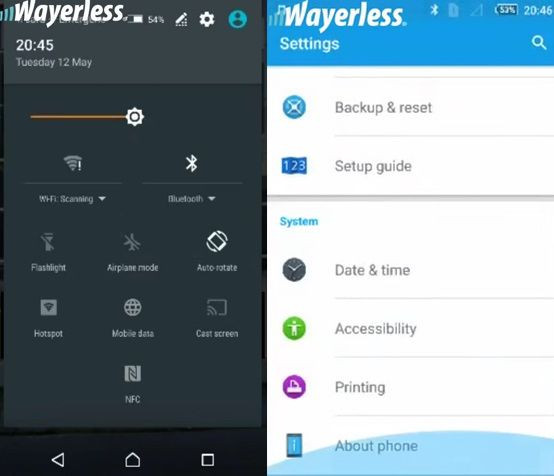 A couple of Android Lollipop builds such as 23.4.A.0.279 and 23.4.A.0.248 have been caught in Handtec Detection site, hinting the build template for Android Lollipop release for Xperia Z3 or, Z2 series would be 23.4.A.0.XXX.
If the latest report is to be believed, then expect the official roll-out of the new Android version for Xperia Z3 later this month or, early next month. Check out the video for more details.
Source: Xperiablog via Wayerless