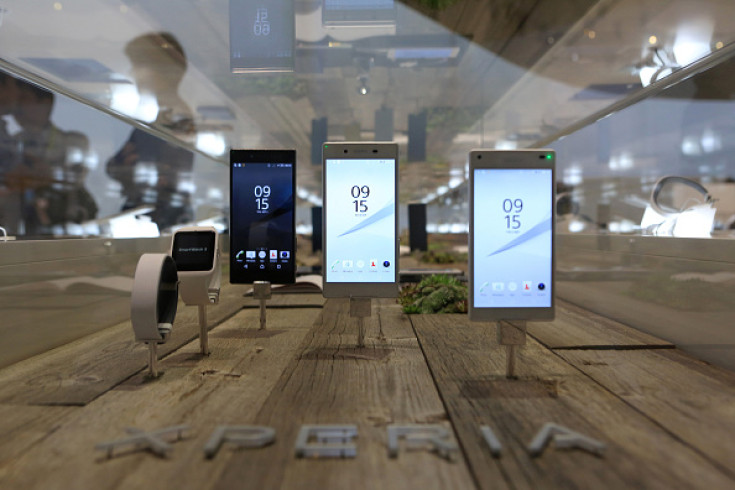 Sony's new Xperia series flagship and its compact variant are now available for purchase in the UK, with high-street retailer, Carphone Warehouse having the devices in stock, a few days ahead of the given date of availability. The Premium model of Xperia Z5 featuring 4K resolution is yet to become available for pre-orders, but you can always register your interest on the retailer's site to get a notification about the pre-order.
You can purchase the unlocked models of Xperia Z5 and Z5 Compact or choose your favourite deal via the Pay Monthly option. The Z5 is available in black, white, gold and green, whereas the Z5 Compact comes in the coral edition, apart from the usual white and black variants.
The retailer is selling the unlocked Z5 model with a suggested retail price of £549.99 and if you are opting for the Compact edition you will have to pay £100 less, at £449.99. As for Pay Monthly deals, both handsets are on sale on contract with a number of carrier networks such as EE, Vodafone, O2 and the retailers own network, iD. The lowest deal for the Z5 starts at a monthly cost of £41.99 and no upfront fees. The Z5 Compact, on the other hand, starts at £33.50 without any upfront payment.
While other retailers in the country such as Clove, Unlocked Mobiles and Expansys have started taking pre-orders, the handsets are expected to hit their stores in early October. Those who have pre-ordered via Amazon will have to wait for a while as the e-commerce giant has listed the availability date as 22 October.