Yahoo CEO Marissa Mayer Fires Chief Operating Officer Due to Poor Ad Sales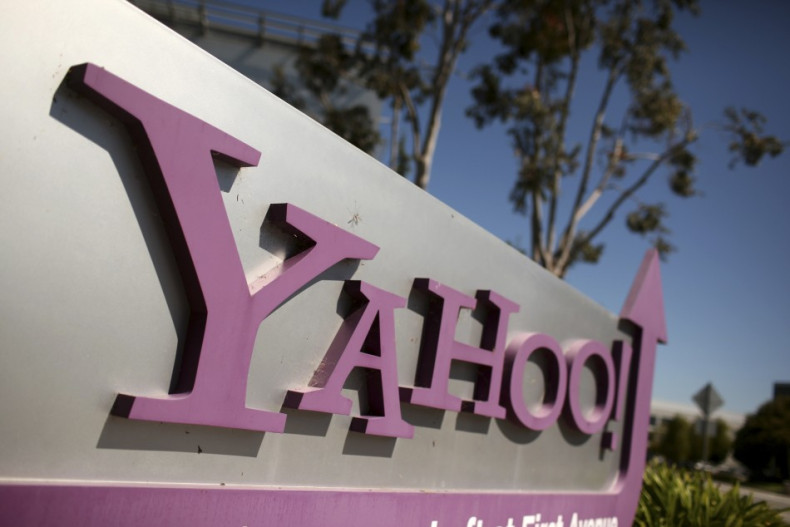 Yahoo's CEO Marissa Mayer said she had liitle choice but to remove her deputy just a year after Henrique de Castro was hired to revamp the company's worldwide ad business.
The decision to fire de Castro, who was the company's chief operating officer, was revealed in a terse filing to the US Securities and Exchange Commission, but more illuminating was a memo emailed to Yahoo staff (seen by tech news website Re/code) in which Mayer said she "made the difficult decision that our COO, Henrique de Castro, should leave the company."
De Castro, a former Googler who was in charge of the snappily titled "worldwide partner business solutions group", was hired in October 2012 to oversee the management of Yahoo's sales, operations, media and business development worldwide.
However the relationship between Mayer and de Castro had soured in the last six months, and his departure will come as no surprise to many within the ad industry. As early as last September, Ad Week reported that "the blustery exec has found himself on the outs" with Mayer and even then there had been talk that de Castro "could be gone by the end of the year, according to numerous sources."
Falling out
The reason for the falling out appears simple. Mayer has worked hard since taking over as CEO in 2012 to turn around the ailing search giant with a string of acquisitions including the huge deal for Tumblr and revamping almost all the company's mobile apps – yet despite this, ad sales have dropped despite growth in the market generally.
According to eMarketer, Yahoo's share of the digital ad revenue in the US dropped from 6.8% in 2012 to 5.8% last year.
Of key concern is Yahoo's inability to get more traction in the programmatic ad buying sector which has seen huge growth in the last 12 months. This would have been seen as one of de Castro's strengths given his background at Google but as one analyst told Ad Week: "They aren't moving the needle in programmatic when everyone else is."
Black mark
The other black mark against de Castor according to insiders was the slow pace at which he moved and his inability to build a team around him to deliver results.
However it's not all bad news for the former Google executive. He was hired on a salary of $600,000 (£366,000; €440,000) along with an annual bonus which could double that, and $36 million in stock grants – half of which he will now get to keep in cash.
De Castro was also paid a lump sum to leave Google and a one-time retention award when he joined.
Benevolance
The hiring and now firing of de Castro will also be seen as a black mark against Mayer who has been viewed with considerable benevolence since she took over as CEO in 2012.
While she has been successful in turning the Yahoo brand around to an extent, it will be getting the business side of the company going in the right direction which will be of key concern now – to her, Yahoo's board and most importantly the company's shareholders.