Yazidi women that escaped Isis brutality now giving birth in Iraq refugee camps
In August 2014, the Islamic State (Isis) overran Sinjar in northern Iraq, killing, capturing and enslaving thousands of Yazidis in the wake of their advance. The EU and UN have characterised what happened to the religious sect as a genocide. Girls as young as nine were raped and sold as sex slaves. Men were forced to choose between conversion to Islam and death.
The International Medical Corps, an aid agency providing medical care on the ground in Iraq, has worked to provide a maternity centre to 28,000 Yazidis living in refugee camps in former Islamic State held territory.
The organisation discovered in the Kaparto camp that as many as four babies were being born each day without proper medical care.
"The need was identified for a maternity wards – especially because the nearest hospital is 45 minutes away. With such a large population in the camps, there was naturally births because they had been there for a while," Simon Cowie, the Iraq field coordinator for the International Medical Corps told IBTimes UK.
"There was sometimes up to four a day we identified – mothers giving birth – and they were in the tents generally with just traditional birth attendants, so [with just] unknown medical staff supervising the birth," he added.
There have been five successful births in the camp since April, with all the mothers and children were now health and happy. However, Cowie explained many have faced incredible cruelty at the hands of IS and that among those receiving treatment are those who have faced rape and slavery.
"The psycological trauma I can only begin to imagine what that must be like for them," Cowie said.
While the facilities provided by the International Medical Corps mean the mothers and their children can be safe and healthy, what the long-term future holds is less certain.
"[For] many people, while it might be safe to go back to their villages, there is nothing there for them to return [to]," Cowie said.
"Now they are stuck in limbo while they are living in the camps, and the camps, while they are safe, that's not a place that you want to live long term, and yet they don't have many places to go back to at the moment," he added.
With support from the European Commission's Humanitarian Aid and Civil Protection department (ECHO), International Medical Corps provides primary healthcare and psychosocial support services to displaced populations in Iraq.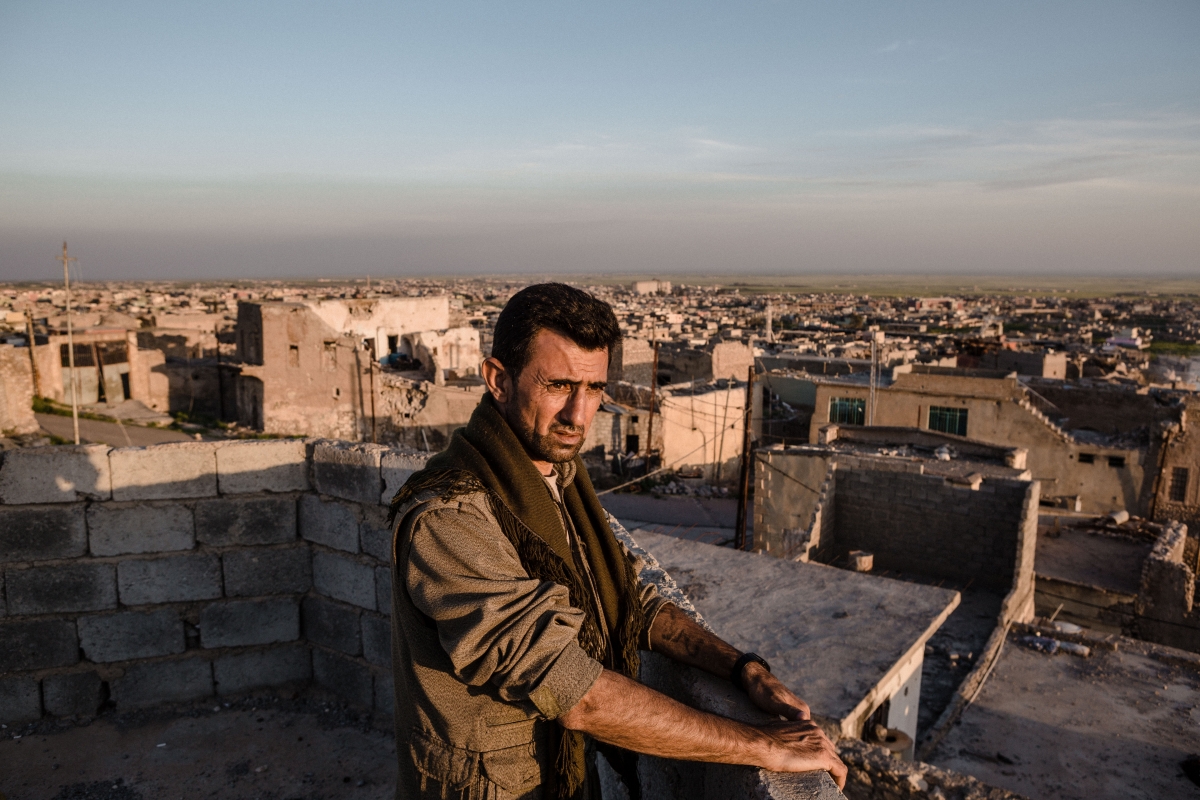 © Copyright IBTimes 2023. All rights reserved.