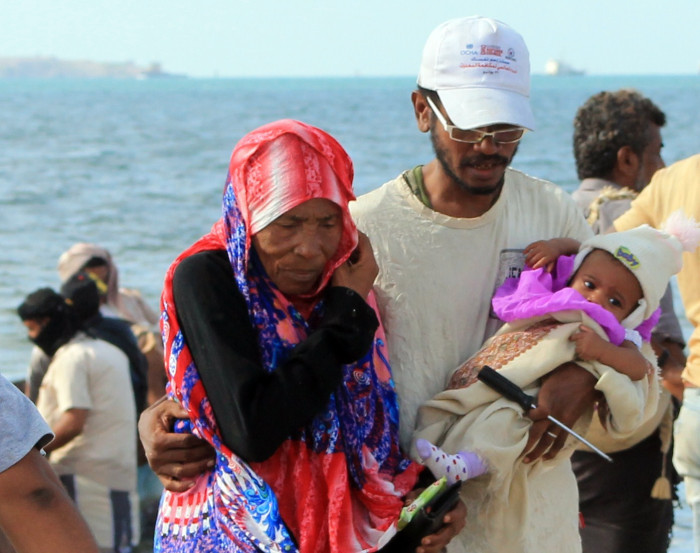 Up to 120 civilians died when they were caught up in the conflict in Yemen today (6 May), many of whom were aboard a boat trying to escape the fighting shelled by Iranian-backed Houthi rebels, according to rescue workers.
The boat was departing the al-Tawahi district of Aden and destined for safer areas of al-Buraiqa away from the fighting between local militias and the Houthi.
Around 40 others have died in Yemen in the last 24 hours, including some 30 Houthi rebels and defence forces loyal to former president Ali Abdullah Saleh. These included senior commander Brig Gen Ali Nasser Hadi who has been replaced by Brig Gen Saif al-Baqri.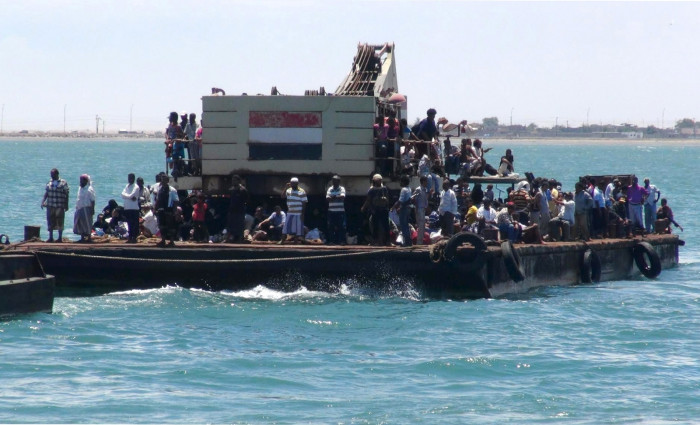 The Houthis have been attempting to gain control of al-Tawahi which is close to the city's strategically-important port but have reportedly been hampered by the military and Saudi-led air strikes.
Yemen's Foreign Minister Riyadh Yaseen said in a television appearance in the Saudi capital Riyadh that the Houthi were committing genocide.
"This is nothing short of genocide," said Yaseen, in an interview screened by al Jazeera, "against the citizens of Aden. It is a war to cleanse the residents of the city and destroy all its property. The Houthi militia... are carrying out barbarian attacks against... civilians who are defenceless and unarmed."
Meanwhile in Saudi Arabia, a husband and wife were reported killed in Jazan when a Houthi missile struck their home. It is believed to be the first reported casualties of civilians inside the kingdom, though there were several attacks in and around Najran earlier this week.
The United Nations is calling for a humanitarian ceasefire in the conflict, with many civilians killed, hundreds of thousands displaced and with access to food, medicine and vital services severely hampered.
US Secretary of State John Kerry arrives in the region this week in a bid to broker a ceasefire in the conflict, which is threatening to draw in more countries in the region and potentially pit the Saudis against regional rival Iran.