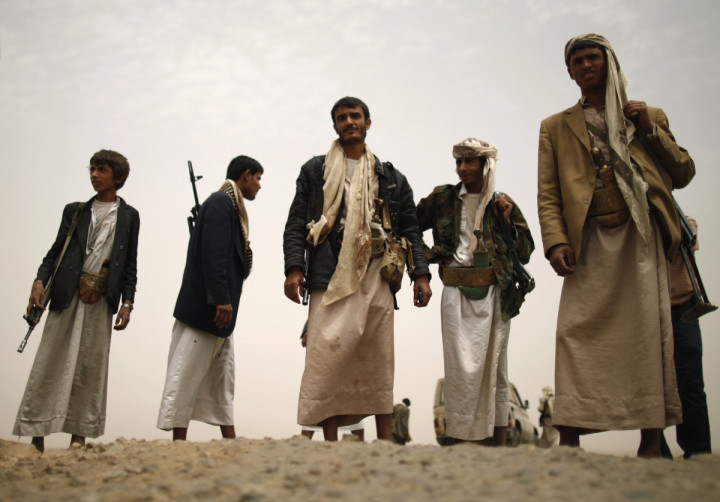 Yemeni tribesmen have blown up the country's main oil export pipeline, halting crude oil flows, according to Reuters.
Yemen's oil and gas pipelines have been sabotaged frequently since former president Ali Abdullah Saleh stepped down in 2012 and the country entered a political transition phase.
Attacks on energy infrastructure have often been carried out by tribesmen engaged in feuds with the central government, often over jobs and the distribution of oil revenues.
Thursday's attack occurred in the Sirwah region of Marib province and has stopped oil flow to export facilities at Ras Isa on the Red Sea.
The Marib pipeline had been transporting around 70,000 barrels of oil per day, according to the government. The same pipeline used to transport around 110,000 bpd before the attacks began three years ago.
Oil exports are a vital source of foreign currency revenues for the Yemeni government, which relies on oil exports to fund its spending.
Meanwhile, Yemen continues to be mired in political chaos as the rebel Houthi movement remained in control of the capital Sanaa.
US officials denied an allegation from Saleh that the 72-year-old was given an ultimatum to leave the country by Friday or face sanctions.
Saleh, who stepped down following massive street protests, has been accused of backing the Houthi movement and destabilising the country's political transition process.