Yemen's UN mission seeks ground intervention to save country from Houthis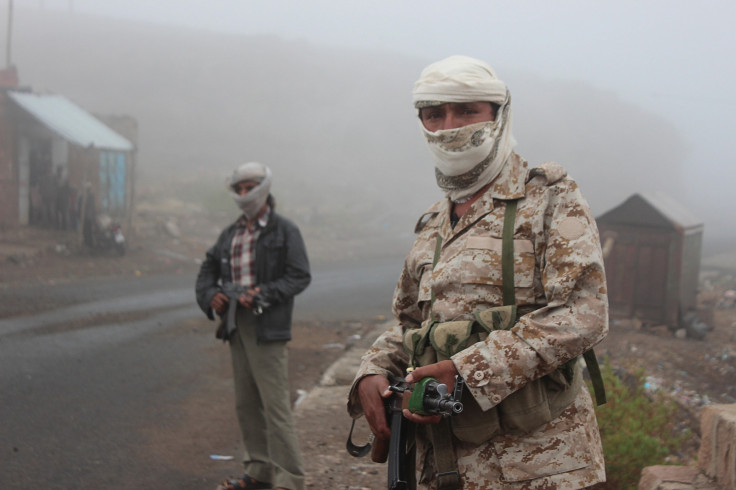 The Yemeni mission to the UN has called for ground intervention by the international community to pull back the strife-torn country from the Houthi rebels.
Addressed to the 15-member UN Security Council, the Yemeni letter sent by the country's ambassador to the UN Khaled Alyemany lobbied for ground forces citing the continuing unrest.
"We urge the international community to quickly intervene by land forces to save Yemen, especially Aden and Taiz," reads the letter obtained by multiple news outlets. The letter, addressed to the ambassador of Lithuania, which currently holds the rotating Security Council presidency, has not been released publicly.
Raimonda Murmokaite, the Lithuanian ambassador, has confirmed receiving a letter from Yemen but did not comment on the contents. Murmokaite added, according to reports, no UNSC meeting has been scheduled for today, 7 May, following the letter.
The letter, which would facilitate a legal provision for a ground incursion, further said the Shiite Houthis' "barbaric violations against a defenceless population" should be stopped.
Calling for global justice for the "war criminals", the letter adds that the Houthis have been "targeting anything that moves" in the port city of Aden, where at least 120 people have been killed in recent days.
"Everyone that has committed a crime will not escape punishment and the government will employ all means to bring the Houthis and forces loyal to former president Saleh to international justice as war criminals," wrote Alyemany.
In a similar development, Yemen's Foreign Minister Riyadh Yassin has also requested Sunni powerhouse Saudi Arabia for a swift ground incursion in order to save Aden from falling into the hands of the Houthis.
© Copyright IBTimes 2023. All rights reserved.