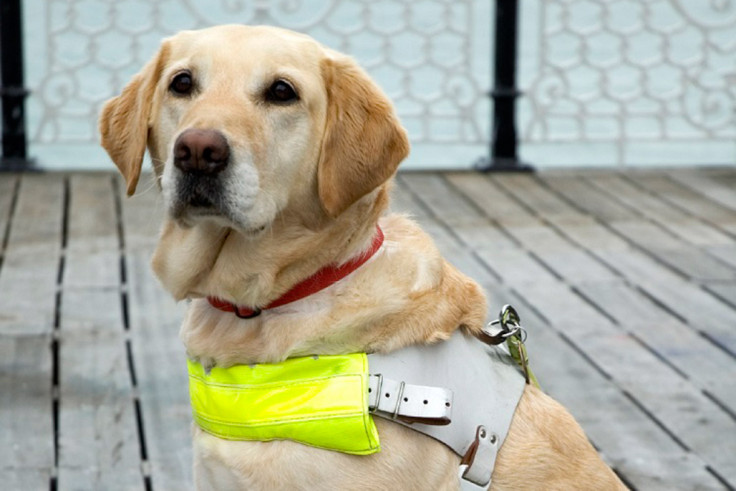 An elderly woman launched a horrific verbal attack on a blind person and her guide dog at a bus station in England earlier this month.
The victim, 52-year-old Debbie Booth, was getting off a bus in Poole with her guide dog Jasper on Thursday 13 July, when she crossed the path of the unknown woman.
"She said, 'I feel sorry for the dogs, not for you' and repeated it, implying we were extremely cruel to guide dogs," Debbie told the Bournemouth Echo.
"I replied that she had got it terribly wrong and she needed to speak to the Guide Dogs charity and find out how loved these dogs are. I said Jasper had given me a life that I never thought I'd have.
"She said, 'If he's had to give you life, you should be dead'."
Debbie, from nearby Bournemouth, who describes herself as "very visually impaired", cannot identify the woman who delivered the unkind words. She said it was the first time she has ever received abuse as a result of her disability.
"It's definitely a hate campaign. It was extremely difficult for me to carry on that day," she said.
"People don't realise the courage it takes to leave the front door. It's terrifying to think she's doing this to a lot of people," Debbie added.
Debbie described the cherished relationship between visually impaired people and their dogs, emphasising that the animals would never come to harm.
"There's no way anything untoward happens with guide dogs – they are so loved," she said.
"This is my first guide dog. I waited four years for him. He's by my side all the time. The bond is amazing – it's unconditional. We never shout at them or hit them – what people think goes on, I don't know."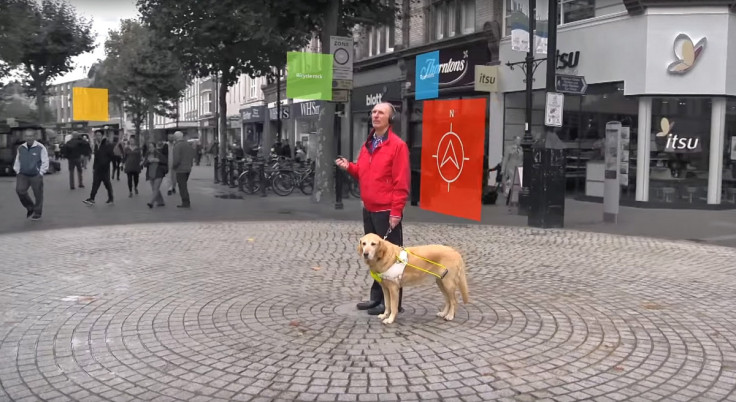 Guide Dogs UK supported Debbie's claim. A spokesman said: "The bond between a guide dog owner and their dog is a very special one.
"The partnership cannot work unless there is mutual trust and understanding between dog and owner, and central to this is the welfare of the guide dog.
"Debbie was obviously extremely upset and shaken by the incident in Poole and we continue to support her through this difficult time."
Meanwhile Dorset Police have been made aware of the incident but cannot pursue the matter because they do not believe a crime has been committed as the woman's words did not amount to threats.
A spokesperson said an officer "spoke with the victim to offer words of reassurance". They have recalled CCTV footage from the bus station to identify the woman "just in case".