Somali refugee jailed for 9 years for 'animalistic' rape bid on 22-year-old student
Abdourahman Amadeo shouted "Get this h** out of my bed" after trying to rape drunken 22-year-old student.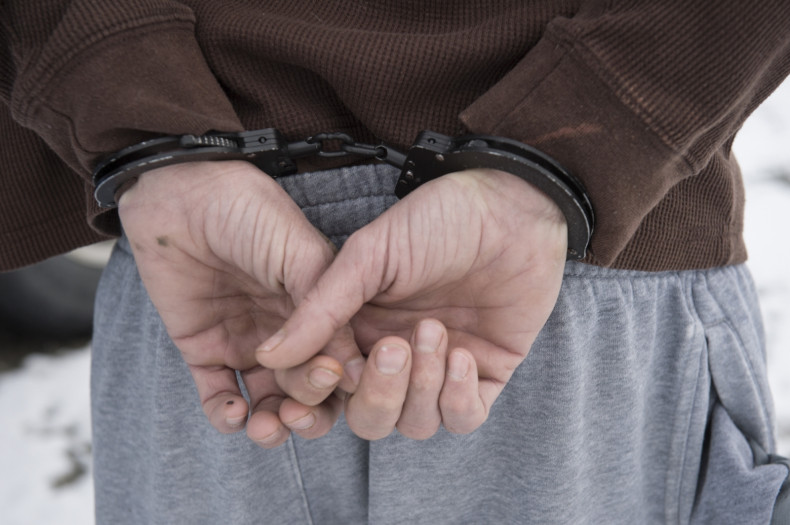 A court in UK has handed a Somali refugee nine years in prison after he tried to rape a 22-year-old student.
During a hearing at Isleworth Crown Court, Recorder Sallie Bennett-Jenkins referred to Abdourahman Amadeo's behaviour as "animalistic" and said: "You tried to rape a woman you barely knew. The fact you sought to have sex with her beggars' belief and can only be described as animalistic."
"Your thoughts are obvious through your words. You took your own selfish and animalistic sexual satisfaction from her," she added.
The court documents revealed that Amadeo had attempted the rape at his Hounslow home in London in December 2015 when he used to work at Heathrow Airport's Caffè Nero. During the hearing, the jury heard that the victim and one of her female friends had partied at a club before they took a lift from one of the 24-year-old's pals thinking he was taking them to their home.
Instead, the man took them to Amadeo's address at around 4.30am in the morning, where he attempted to rape her. He also shouted "Get this h** out of my bed" after trying to sexually assault her, the Daily Mail reported.
Bennett-Jenkins QC told the court: "It was an attempted rape committed in the most callous of circumstances. She was enjoying an evening out with friends. She did consume alcohol and there is no criticism of her in this respect.
"We have CCTV footage and we can see she was extremely vulnerable, she was falling over, and she could barely stand and fell, cutting her legs, on the way to your home. There was a specific targeting here of a vulnerable victim."
The recorder added that due to high consumption of alcohol, the young woman was not able to control herself and she either fell asleep or passed into unconsciousness in the accused's room.
"She is spared the recollection of what you did to her, without her consent, yet this is the thing that haunts her. You took that chance to prey upon this young woman who was obviously unable to give consent to any sexual conduct," Bennett-Jenkins said.
Local media reports stated that the victim had reported the attack to police and had also taken anti-HIV drugs after the incident. The prosecution of Amadeo was largely based on the victim's friend's evidence, although she had been removed from the bedroom that night on the accused's orders.
Born in Somalia, Amadeo and his parents fled to Italy as refugees. However, after getting citizenship, he moved to the UK.
The jury convicted him unanimously for the attempted rape of the young woman and also ordered him to sign the sex offenders register for life.