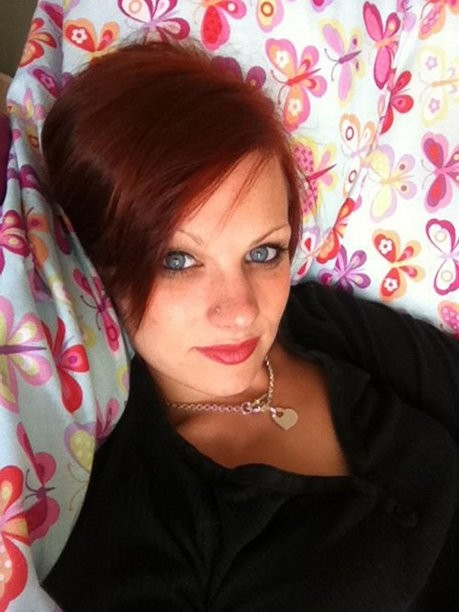 A 23-year-old mother was killed by a speeding express train after attempting to retrieve her mobile phone from railway tracks at Wimbledon station.
Charlene Pickering, from Walton-on-Thames, Surrey, was hit by the train that was travelling at 60mph after she climbed down from the station platform to get her phone, which she had dropped on the tracks.
Police are currently investigating whether she had an argument moments before she fell onto the tracks.
Pickering was travelling back home with her boyfriend, Daniel Pickett, after watching Chelsea play a football match at Stamford Bridge when she was fatally struck by a train on the 7:15pm London Waterloo to Exeter service.
In a statement released by British Transport Police, relatives said: "Our world has been shattered by the tragedy that occurred on Sunday. Charlene was the light of our lives and with her infectious smile she brightened the world of all who knew her.
"She is survived by her four-year-old son Toby, who will fortunately have the support of his loving father Owen and his many family and friends to help him through this traumatic time.
"We wish to express our sincere gratitude for all the messages of sympathy and support at this sad time and respectfully ask for privacy while we come to terms with the devastating reality that our darling Charlene is gone."
In the same statement, chief inspector Alison Evans said: "We believe at this stage that Charlene went on to the tracks to retrieve her mobile phone before being struck by the train. This appears to have been a tragic accident and our thoughts remain with her family and friends at this very difficult and sad time for them."
Pickett paid tribute to his late girlfriend through the social networking site Facebook, on which he said: "If only heaven had a phone babygirl I would love to hear your voice just once more. I really am not looking forward 2 spending my life without you we had made so many plans and they have been so cruelly taken."