Long before the idea of the Islamic State (Isis) had been brought to public's attention, Orlando nightclub killer, Omar Mateen, had mass shooting on his mind. According to reports on Tuesday (14 June), as a 10-year-old boy, Mateen threatened to bring a gun to his school so he could "kill everyone he didn't like," said a former classmate.
He fantasised about the killing spree when he was in fifth grade at Mariposa Elementary School in Port St. Lucie, Florida, classmate Leslie Hall told the New York Daily News.
Another former student said that the threat resulted in a school suspension for Mateen. "Everybody knew he said it," said Christopher Diaz, 28, who branded Mateen as a loner and "troublemaker."
A a boy, Mateen had a reputation as a violent bully, students, a parent and a teacher all told the News. He insulted other students, particularly girls, stole their possessions and pushed them around, said former teacher Kathleen Zurich
"He felt that women were beneath him. He was taught to disrespect them," said Zurich. "He felt his family was wealthy and that he was superior and had to be catered to. He would say to other kids, 'You're poor, you don't have anything.' He was mean-spirited."
Mateen's first wife has told the press that he routinely beat her while they were married. Mateen, reflected the same attitude as a boy toward women that his father exhibited, said Zurich
"His father, being the way he is, did not help his situation at all," Hall agreed. "He would relay what his dad told him. Women were nothing to him." Hall recalled Mateen cursing at girls and singling out people to torment.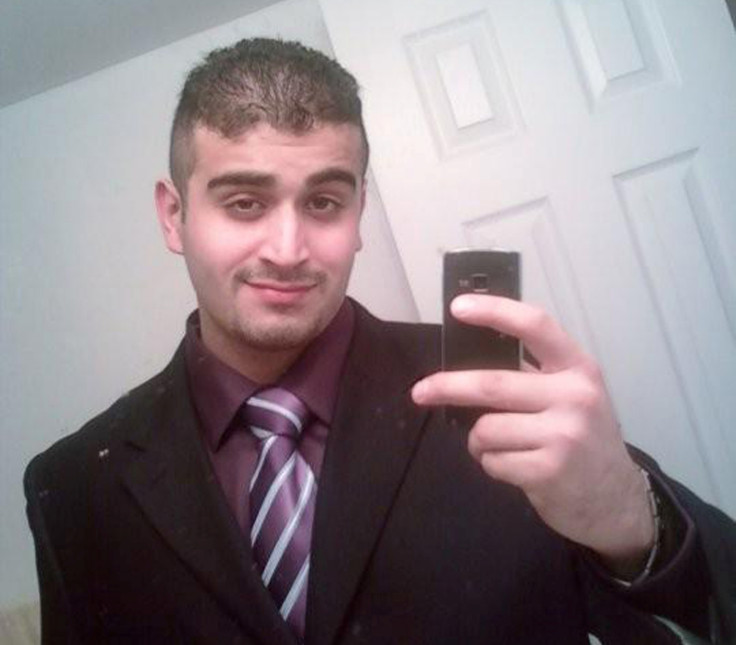 "There's not a person who I grew up with that will say anything nice about him," she said. "He carried a lot of hatred."
Leslie's father, Bill Hall, added: "There were issues with that kid, oh lord. The school was well aware of his issues. They should've taken more action. There were flags all over the place about this guy. Other students' parents and other students also made complaints about him."
Zurich said Mateen picked on one gay boy in a class. Responding to speculation that Mateen may himself have been gay, she said:"I would not be surprised if he was gay. That would explain where all of his anger came from. His family would never have accepted him if that were the case."
She added: "I thought, 'My God, I knew this child, I taught him.' You want to think you made a difference in a child's life, and to know this is what he became leaves you at a loss for words. Having a gay child myself, it just broke my heart. I'm still in shock."