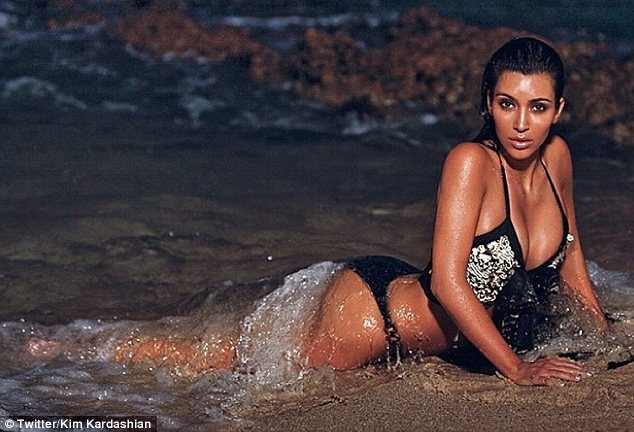 Playwrights Alistair Foot and Anthony Marriott's 1970 romp No Sex Please, We're British has never gone out of fashion if global statistics about web porn habits are anything to go by.
According to a YouPorn report analysing the site's traffic data in 2012, Britons' passion for pornographic videos was significantly lower than that of other Europeans and Americans.
Over the year, YouPorn clocked up 4,851,384,493 visits worldwide. Five percent of those (248,211,766) came from the UK, says the report, Big Numbers, Hard Facts.
The number was enough to make the UK the fifth largest traffic source for porn videos on the site, behind the US (20 percent), Germany (11 percent), France and Italy (8 percent each).
British porn surfers also lost interest quicker than YouPorn users in the rest of the world - an average of 7:51 minutes per visit was spent on the site against a global average of 10:22.
Milan was No 1 city in the world for users, added the report, making it the onanism capital of the world.
Citizens in the northern Italian business town engaged in watching the site's videos more than anybody else in the world.
In the special ranking "Italy ruled supreme," said a blog accompanying the factsheet.
Rome came second. The Vatican still considers auto-eroticism a sin.
Paris was third and London fourth, followed by Berlin, Athens, Munich, Mexico City and Vienna.
The website also revealed what types of video have attracted the most hits.
"Celebrity sex tapes piqued many a prodigious pornographer's interest, chief among them the big-bootied, Kanye-loving, preggo-reality-tv-diva Kim Kardashian, who was sought out an impressive 1,861,332 times," the blog reads.
Kardashian's name was followed in the search ranking by that of Italian starlet Sara Tommasi, then Paris Hilton.
Netizens also showed an evergreen interest towards Pamela Anderson, who made the top five, followed by two outsiders: retired 59-year-old wrestler Hulk Hogan and Spanish female politician Olvido Hormigos Carpio.
Both Hogan and Hormigos Carpio featured in two separate sex tapes that were leaked in 2012.
READ: Rapper Consequence: 'Kim Kardashian Cheated on Reggie Bush with Kanye West'
Kris Humphries 'Turns Down Kim Kardashian's $10million Divorce Settlement'
Hong Kong Porn Queen Peng Dan Turns Politician and Sparks Frenzy