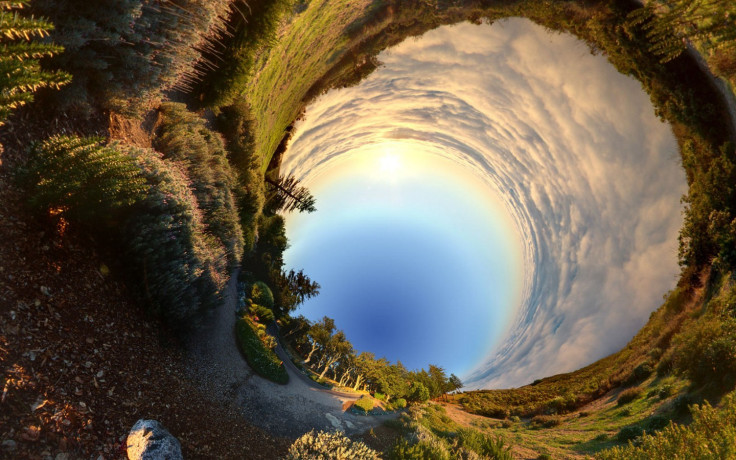 Google has revealed that it is to integrate 360-degree video capabilities to YouTube "in the coming weeks", according to new reports.
In a statement to Gizmodo, a YouTube spokesperson claimed that the video platform would support footage taken on 360-degree cameras such as the Kodak Pixpro SP360, the Ricoh Theta and the Giroptic 360cam.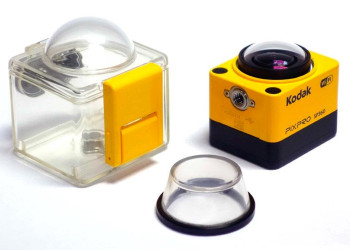 "Ever wanted to get 360 perspectives on a video to see everything going on?" the spokesperson said. "That's why we're working to support 360-degree videos in the coming weeks."
No further details were given on how the videos will work and Google is yet to respond to a request for comment from IBTimes UK.
Other video sites that support 360-degree video operate in a similar way to how Google Street View allows users to explore a scene in all directions.
360-degree video is also used on virtual reality headsets like the Oculus Rift and Google's own Cardboard VR glasses.
Google Cardboard is a DIY kit that allows users to construct their own VR headset using cardboard and an Android smartphone.
Several Cardboard enabled apps offer options to explore interactive animations and "Chrome Experiments".
US pop star Taylor Swift brought 360-degree cinematography into the mainstream last year by releasing the music video for her song Blank Space as an immersive interactive experience.
"We were able to create something that I've never been able to give my fans before, which is a 360-degree interactive experience where they're getting to explore the storyland of our video and be in the room with us."