YouTube Set To Get Its Own AI Chatbot, What You Need To Know
In addition to the new conversational AI tool, YouTube is experimenting with an AI summary feature.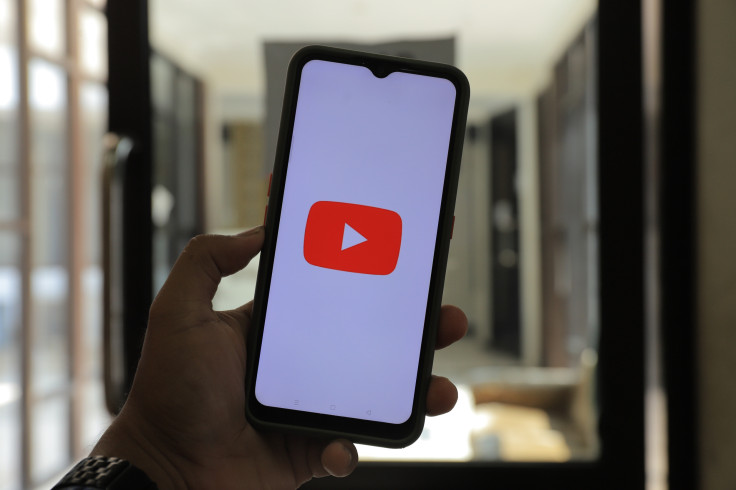 YouTube is working on an AI-powered chatbot that will offer additional information about videos you're watching. It is worth noting that the chatbot will only appear under select videos.
Google's support post refers to YouTube's latest experiment as a "conversational AI tool". Notably, the AI-powered tool will be able to answer your video-related questions and recommend related content.
As if that weren't enough, the AI chatbot can quiz you on a topic if you're watching an educational video. In addition to this experimental feature, Google has announced another AI tool that can organise a video's comments into topics.
YouTube is getting several new AI-powered features
Google has taken a major step forward in the direction of integrating AI across its services such as Gmail, Search and its Office productivity suite.
For YouTube specifically, Google announced a slew of AI-powered tools, including backgrounds and video topic suggestions at the Made On YouTube event.
Much to the delight of video creators, Google introduced AI features like AI-generated backgrounds for Shorts, AI-powered video topics and audio suggestions as well as an AI dubbing feature for translating videos into other languages.
As if that weren't enough, YouTube is reportedly training a new AI-powered voice replicating tool, which will allow users to imitate the voices of famous musicians while recording audio.
However, YouTube claims that both of its new AI tools are only available as part of limited experiments as of now. According to a post on the YouTube support page, the conversational AI tool is only available in English.
Moreover, the tool will appear on select videos on Android devices. Currently, it is available to US-based Premium subscribers over the age of 18.
You can access it by clicking on a button labelled "Ask" beneath the video. Screenshots of the feature imply you can select from pre-generated prompts asking the AI tool to summarise a video or recommend related content. Alternatively, you can write prompts of your own.
More AI features are in the offing
According to a notice on a support page dated July 31, Google was reportedly experimenting with the use of AI to summarise videos. However, the new tool appears to have a broader scope since it not only offers AI-generated summaries but also responses to specific questions and provides additional information about the videos you're watching.
A new AI-powered comment categorisation feature is also coming to YouTube soon. The feature will come in handy for sorting a video's comments into individual topics.
The topics feature is still in the experimental stage. It will appear on a "small number of videos in English that have large comment sections". You can access the feature via a new "Topics" button that will be available alongside existing options to sort comments by "Top" or by "Newest".
According to YouTube's blog post, video creators will be able to "use these comment summaries to more quickly jump into comment discussions on their videos, or to draw inspiration for new content based on what their audiences are discussing".
However, YouTube has warned that it "may not always get it right" with the experiments. Particularly when it comes to comments, YouTube will have to be alert if it wants to stop its generative AI from repeating the worst of a heated comment section.
Premium subscribers who want to try out the features can head straight to this link. Here, you can sign up to test the comment categorisation feature. Also, you will be able to test the chatbot in the coming weeks.
Meanwhile, Google has been sparing no effort to stop YouTube users from using ad blockers.
Earlier this month, Google-owned YouTube launched a global effort to block ad blockers. In fact, the video-sharing platform was also blocking Microsoft Edge users who had the "strict" tracking protection mode enabled from watching YouTube videos last month.
© Copyright IBTimes 2023. All rights reserved.