Google Is Blocking Microsoft Edge Users From Watching YouTube Videos, Here's Why
Microsoft Edge comes with three levels of tracking protection, including Basic, Balanced (default) and Strict.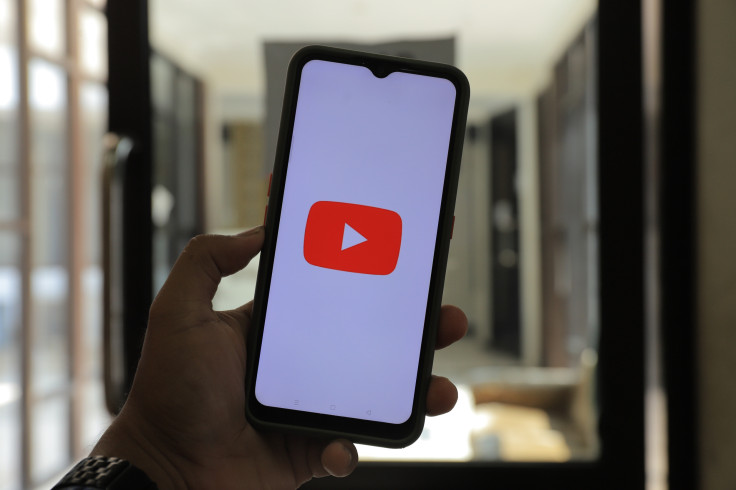 Google is blocking Microsoft Edge users, who have the "strict" tracking protection mode enabled, from watching YouTube videos. These users have no option but to turn off the Edge browser's tracking protection mode if they want to continue watching YouTube videos.
The Google-owned online video-sharing platform has been sparing no effort to block ad-blockers lately. In line with this, YouTube is reportedly prepping to introduce a three-strike policy for viewers who use ad blockers.
YouTube's anti ad-block feature is an experiment, which was first spotted by a Reddit user back in May. However, a considerable number of users have now started seeing warnings and a pop-up message that blocks YouTube playback unless the adblockers have been turned off.
Google is blocking Microsoft Edge users
The folks at Windows Latest conducted tests that confirmed that Google is restricting certain YouTube users who have Microsoft Edge's powerful tracking protection mode called "strict" on.
Notably, Microsoft Edge is the default browser of the Windows 11 operating system. The browser boasts a tracking prevention feature that protects its users from online tracking.
Apparently, it limits the tracking ability of Google and other companies. Microsoft says the Strict model could have minimal impact on "content and ads". Several users using the strict mode of this protection feature of Edge claim they are blocked from viewing YouTube videos.
However, this understandably doesn't seem to affect everyone, given that Microsoft claims the feature has minimal impact on ads. If you see the YouTube adblocker pop-up, simply turn off the tracking protection in Edge to resume video playback.
Alternatively, you can switch to the default "Balanced" mode to start viewing YouTube videos again. There are no prizes for guessing that Google doesn't want any browser to block ad requests.
When ad requests are blocked, you will see the YouTube adblocker pop-up. The message that appears on Edge's strict mode reads: "Ad blockers violate YouTube's Terms of Service".
Google says its standpoint on this matter is transparent. The American tech behemoth argues:
Advertisements enable global access to YouTube.
For an ad-free experience, users can opt for YouTube Premium, ensuring content creators are still remunerated.
Advertisements enable global access to YouTube.
In other words, you can either allow YouTube ads or purchase YouTube Premium. Microsoft Edge offers three distinct levels of tracking prevention that you can toggle between by heading straight to edge://settings/privacy.
Edge has 3 protection modes, Basic, Balanced (Default) and Strict.
Basic: This mode is ideal for those who aren't worried about web tracking and do not mind tailored ads. The primary function of this mode is to thwart harmful trackers, rather than blocking ads.
Balanced: This is the default state of tracking protection in the Edge browser. However, this mode doesn't block ads on YouTube. It is ideal for users who prefer fewer personalised ads and like minimal disruption while surfing the web.
Strict: The Strict mode is considered the pinnacle of tracking prevention, which makes it ideal for privacy enthusiasts. While this mode has minimal impact on ads, it will probably block ads or trigger YouTube alerts.
However, it is worth noting that Microsoft Edge's strict tracking protection does not block all ads. It only blocks those ads that may appear to be tracking the user.
YouTube triggers the alert when it detects ad requests are being blocked through any medium. So, you'd either need to turn off tracking protection on Microsoft Edge or use the default "balanced" setting.
What other changes are coming to Google services?
According to an earlier report, Google is testing an online game offering for YouTube. Aside from this, Google is adding a new default sign-in option for personal Google accounts. To recap, the company rolled out support for passkeys earlier this year.
Now, the search giant is offering passkeys as the default sign-in option across all personal accounts. So, you will not have to enter your Google password or rely on 2SV (two-step verification) to sign into your account.
in its latest blog post, Google noted that those who haven't set up passkeys yet will start seeing prompts to create and use them when they try to sign into their account.
© Copyright IBTimes 2023. All rights reserved.