YouTube TV expands multiview feature while Google tests online-game offering
YouTube TV is more expensive than other streaming services because it is a full-fledged live TV service.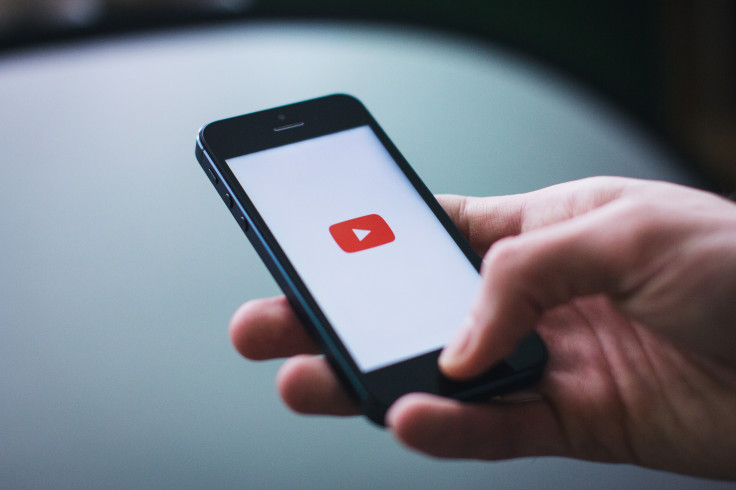 YouTube TV is expanding its multiview feature beyond sports. To recap, YouTube announced an all-new feature dubbed multiview on YouTube TV back in March. Around the same time, online footballers, some having more subscribers than most of the Premier League teams, were rising in popularity.
Now, the multiview feature is set to expand beyond its limits. The YouTube-operated streaming television service is currently testing the expansion of the newly announced feature. In addition to sports, the feature is currently being tested to include different categories like weather and news.
Taking to its official Twitter account last week, YouTube TV announced that it will roll out these changes in a gradual way over the summer. An earlier report also implied that YouTube's parent company Google is testing a new feature that will stop users from blocking YouTube ads with the help of ad blockers.
YouTube TV multiview feature: Here's what has changed
According to the latest tweet, a few members will start seeing up to 5 brand new multiview streams in the Home Tab starting June 21. Furthermore, the streaming TV service confirmed that the multiview streams will be available 24/7 across categories like weather, business, sports, and news.
To those unaware, the multiview feature was introduced just in time for March Madness season in the NCAA. At the time, the feature enabled users to watch up to four sports streams simultaneously. Google told CNET that it is sparing no effort to come up with new ways to implement the feature.
Apparently, the search giant wants to bring multiview to a "variety of content YouTube TV has to offer." YouTube TV is expanding the feature's availability less than three months after initially rolling it out for sports. This expansion increases the value of the service and makes users feel the product is continuously evolving with new features.
YouTube TV costs $65 a month for your first three months. You'd pay $73 a month thereafter, making YouTube TV more expensive compared to other streaming services. However, it is worth noting that YouTube TV is an all-encompassing live TV service with several channels that covers a wide range of categories.
In fact, the TV streaming service allows you to watch live from popular cable networks including NBC, FOX, CBS, and ABC. The service is particularly popular among sports enthusiasts. Much to the delight of NFL fans, the service is slated to start exclusively streaming NFL Sunday Ticket later this year. In the meantime, Google is testing an online game offering for YouTube.
Online games coming to YouTube
Google is gearing up to discontinue its cloud gaming service, Stadia. However, the folks at IXBT claim the company is testing new online games directly on YouTube. The initiative is reportedly called Playables, and it will be available on the web version of YouTube, as well as on the mobile app for Android and iOS.
Notably, this innovative idea can revolutionise the gaming industry by enabling players to play games directly on the video-sharing platform. However, Google is still testing Playables and the company's employees have been invited to participate. Currently, only the "Stack Bounce" arcade game is available.
Reportedly, YouTube CEO Neil Mohan started the Playables project in a bid to find new areas of growth amid the platform's ad revenue decline. According to a TechCrunch report, YouTube witnessed a 2.6 per cent drop year over year as advertisers abandoned the platform citing economic uncertainty.
It will be interesting to see whether Playables will help YouTube attract more users and keep them engaged. Nevertheless, YouTube's decision to make its foray into gaming is not a surprise. The company has been trying to enter the gaming market for a while now but only had mixed success.
Stadia, which was launched in 2019, failed to gain popularity among avid gamers because it had technical issues. As a result, the company decided to shut down Stadia's internal game development studios earlier this year. This move was seen as a sign that Google isn't currently focusing on staying relevant in the gaming market. However, the new report contradicts this speculation.
© Copyright IBTimes 2023. All rights reserved.