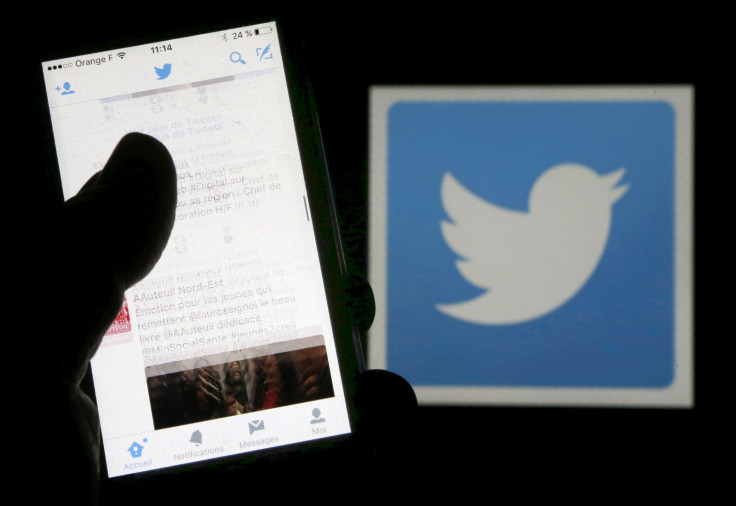 Serving up a lawsuit is about to be given a technological twist after a US judge ruled that Twitter can be used to deliver a service of process, which is being described by lawyers as a "huge" breakthrough.
The first case of someone being handed a lawsuit on the social platform is poised to go ahead, with non-profit organisation St Francis Assisi suing a Kuwaiti finance house and an individual named Hajjaj bin Fahd al-Ajmi for allegedly funding Isis – which led to damaged property of Assyrian Christians in Iraq and Syria.
St Francis had trouble finding Ajmi's whereabouts to serve him the process, which is notice of legal action from another party, in person. However they realised he had a large social following on Twitter and was an active user, so sought a legal motion to grant a motion to deliver it by alternate means.
After deciding Twitter is "reasonably calculated to give notice" and is not prohibited by international agreement, the Federal court authorised the motion under Civil Procedure citing Rule 4(f) for foreign defendants, claiming Twitter is the method most likely to reach him.
"I think it's going to have a tremendous effect," Mogeeb Weiss, who represents the plaintiffs on behalf of the California-based St Francis Assisi, was quoted as saying by USnews.com.
"You have a Twitter account and are trying to avoid service? Now I can just get you on Twitter, it's huge. You can just serve them there on the spot." He added attorneys will have to show traditional methods failed first.
The court has not indicated how the service of process will be served, whether it will be an @tweet to Ajmi's Twitter handle or a direct message. It is likely there will be a link in the tweet with documents of the lawsuit attached. However, the issue of Ajmi simply blocking incoming tweets is another issue and one that hasn't been given a solution to. Users are able to turn off direct messages and mute other users so tweets don't show up. According to law professor Eric Goldman, this could easily give Ajmi grounds to challenge the service of process, but Weiss believes Ajmi, being a prolific Twitter user, will see the tweet from either another affiliated account.
This is not the first instance of using a technological platform, as email has long been recognised by federal courts as an authorised method for service under the same Rule 4(f). As USnews.com notes, Linkedin was used in a case to issue service to a Turkish citizen in a trademark lawsuit, and in 2013 a judge allowed the Federal Trade Commission to serve five alleged fraudsters in India via Facebook.
In the UK, the process for a service or summons can also be delivered using 'electronic communication' under rule 6.3 of the service of documents – but it does not mention whether social media falls under this jurisdiction.