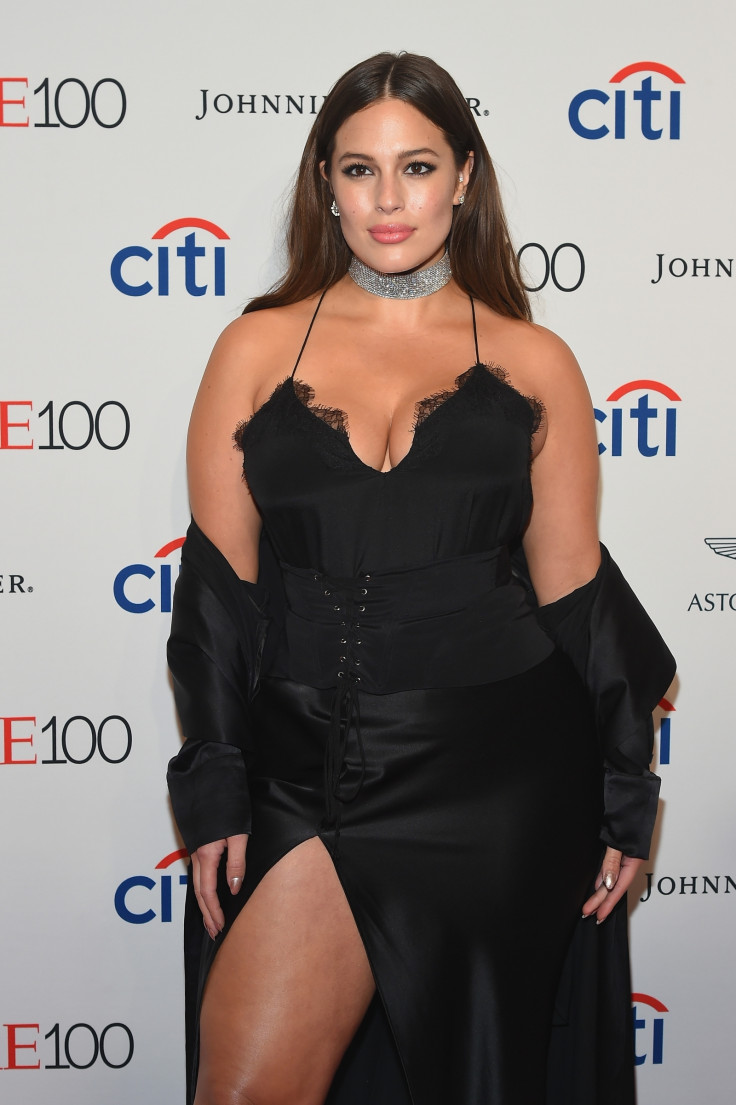 Plus-size model Ashley Graham has shared some important tips with fans on social media about what you can do better in lingerie.
Graham posted a video of herself in a black bikini sporting a natural look on Instagram. The 29-year-old model captioned the post: "What can you do better in lingerie? " In the clip, she is seen drinking a water bottle in one take, singing a Disney ballet, and laugh obnoxiously.
She also tells her fans that one can strike a shadow boxing pose in a bikini, take a selfie and apply lipstick without a mirror. The post which already has 543,375 views, is adored by her fans for showcasing a positive body image.
Calling her an inspiration, a fan commented: "You are glowing! ❤ You are beautiful inside and out and a wonderful inspiration to all!" Another said: "Thanks for giving big girls confidence back like my self now I can be happy with my self."
A fan even said that she is unique and wrote: "You're truly amazing and funny and I love how you're unique and fierce. You're not like other celebrities, you're different in a special way that makes you who you are and it's awesome!!"
"You're my inspiration your so flawless!" noted another follower of hers. "You're so funny...I just love that u are u ...you've inspired me to be more healthy and love my size!!!!!" wrote a user.
Penning a thank you note to her, a user wrote: "I love you @theashleygraham you are so confident! I'm not curvy like you but have many insecurities that have left me feeling worthless sometimes. Your attitude towards the world is such an inspiration. Thank you!"
The Body activist was the first plus size model to appear on the cover of Sports Illustrated Swimsuit Edition in 2016 and went on to host Miss USA 2016 and then became the official judge of America's Next Top Model.