The two teenage British charity workers who were attacked with acid in Zanzibar have been named as Kirstie Trup and Katie Gee.
The two women, both 18 and from London, were attacked late at night by two men on a moped. Acid was thrown into their faces and they suffered burns to their heads, chests, and hands.
Both were flown to Dar es Salaam in mainland Tanzania to be treated in hospital and their injuries are not believed to be life-threatening.
Gee and Trup had been working as charity volunteers on the Indian Ocean island. The foreign office said it was aware of an incident and was providing consular assistance.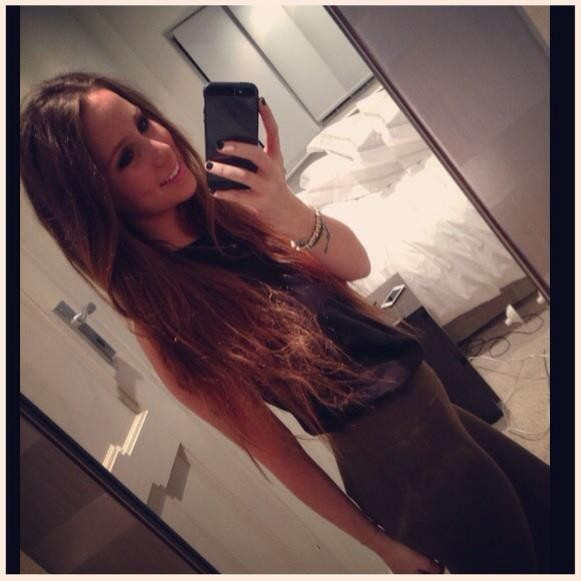 They were attacked in the narrow streets of Stone Town, located in the older part of Zanzibar city in the west of the island.
Following the attack, Zanzibar's deputy police commissioner Mkadam Khamis said: "Police in Zanzibar have launched a manhunt, and we ask for public assistance in identifying the attackers.
"The motive for the attack on the volunteers, aged 18 years, has not been established."
According to the BBC, police said it was the first time foreigners had been attacked with acid on the island.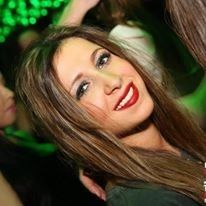 The corporation's Tulanana Bohela said Islam is the main religion in Zanzibar. She added that, in remote areas, there are signs asking tourists to respect local culture and to refrain from wearing skimpy outfits, but most islanders depend on tourism so there is little ill-felling towards them.
Acid attacks are fairly common in several African countries and are less gender-discriminate than other nations where they occur.
In Zanzibar, Mohamed Omar Saidi, a government leader, was attacked at his home in the country's West District earlier this year. A Muslim Cleric, Sheikh Fadhil Suleiman Soraga, was also severely injuried after acid was thrown in his face in November last year.