Zara, Massimo Dutti and other Inditex staff to share €500m payout amid good sales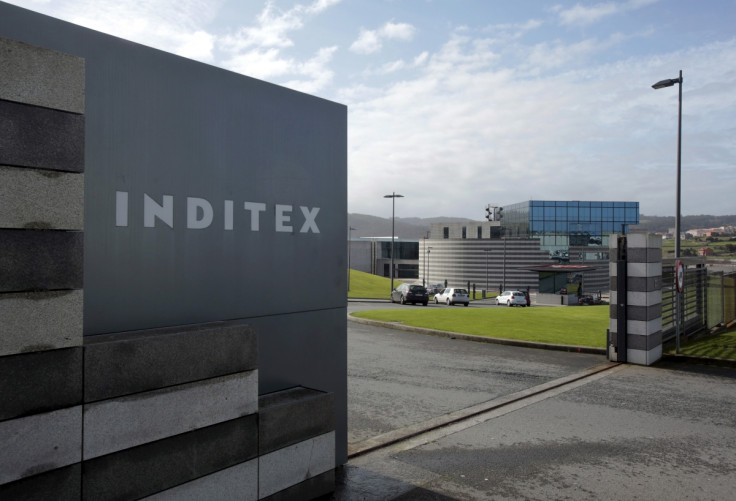 Thousands of employees working for Inditex and its brands such as Zara, Pull & Bear and Massimo Dutti are set to get richer. This is because the world's largest fashion retailer has decided to award them for good sales and profits it generated for the year ending 31 January. The group generated sales worth €20.9bn (£16.16bn, $22.95bn) and net profit of €2.88bn during this period.
These employees are to share a cash payout of €500m through store commissions, bonuses and incentive payments. Apart from this, the Spanish retailer said it would award an additional €37.4m to 78,000 staff. These employees were recognised for sticking with Inditex for more than 2 years, either in their stores or across its factories and warehouses. This compensation is understood to be just the first part of a two-phase "extraordinary profit-sharing plan".
Amancio Ortega, the owner of Inditex, is one of the world's richest men. His ability to provide fashionable garments at an affordable price and to change the designs of the garments swiftly to cater to the changing weather and consumer tastes has gained him a lot of popularity. It has also got him a lot of following across the globe.
Of his various brands such as Bershka, Stradivarius, Oysho and Uterqüe, which are all claimed to be selling well, his Zara chain of stores is considered to be the main brand of the company. This crown jewel is understood to be accounting for two-thirds of the group's total sales.
The company, to keep up with its growing sales, employed 15,800 new staff in 2015. As of date, it has a total of 152,854 employees on its payrolls. Inditex said it had generated 4,120 jobs in its home country alone, a move it considered to be "a particular highlight" following years of recession in Spain.
Inditex's sales also got a boost with new store openings. It opened 330 stores across 56 markets during this 12-month period, taking its total store count to 7,013 in 88 markets. Apart from the payouts to employees, the company has decided to pay a dividend of 60 cents a share to its shareholders, according to The Times.
© Copyright IBTimes 2023. All rights reserved.