Zayn Malik and Gigi Hadid: Pillowtalk singer reveals how they spend time together
Zayn Malik seems to be in a good place when it comes to his relationship with girlfriend Gigi Hadid, who he has got back with following their recent breakup. Hadid and Malik had ended their seven-month-old relationship on 2 June. The two started dating following Malik's split from ex-fiancée, singer Perrie Edwards last year.
During an interview with Paper magazine, the Pillowtalk hit-maker could not stop gushing when talking about Hadid. The 23-year-old singer told the magazine what he and the Victoria's Secret model were up to these days. Malik said that they have been taking horse riding lessons together.
"Because my girlfriend rides a little bit," Malik said. "Actually, that's an understatement," he added.
"She [Gigi Hadid] rides very well, and she has since she was a kid," he said. "She wants me to do it with her, and I'm not good. But I'm learning, and it's fun."
"My first lesson was on a really old horse that didn't move very much, so it wasn't that scary," he said. "She was on the other horse, the one that moved a lot more. She was jumping over hurdles and I just sat there like, 'Ok, this is freaky.'"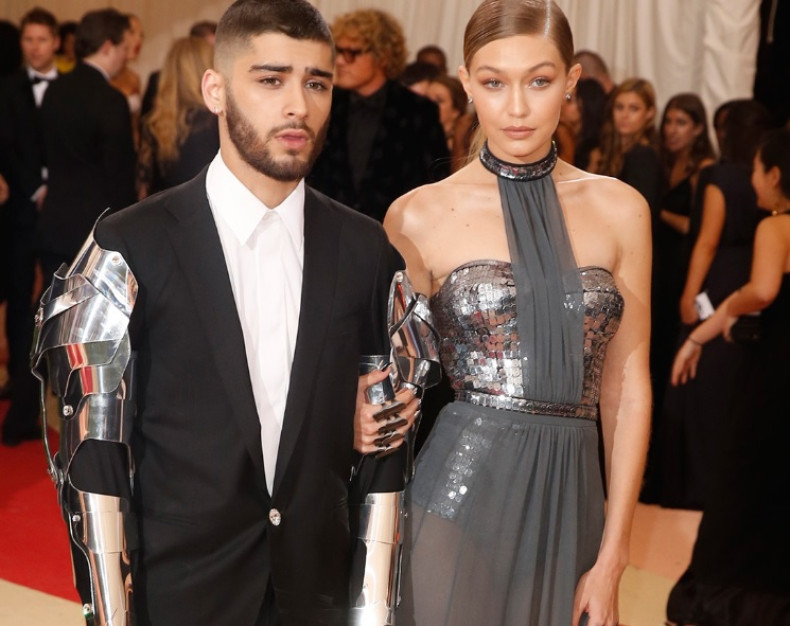 Malik has also stressed that he finds beauty with brains more attractive than woman with just good features.
"I've always said it and I still stand by it: I find intelligence attractive," Malik said. "When I learn something from somebody and they teach me something, that's an attractive thing for me."
"Obviously, I find physical appearance attractive as well, but it's definitely squared more towards a personality as I've gotten older, because you can't have a long-term relationship unless you get on with the person," he said. "It doesn't matter really about the exterior."