Singer Zayn Malik has broken his silence for the first time since quitting One Direction and has slammed suggestions that his fiancee, Perrie Edwards, was to blame for his decision.
The 22-year-old has reportedly given an interview to The Sun explaining why he chose to leave the world's biggest boyband on 25 March, the status of his relationship with ex-bandmates Harry Styles, Niall Horan, Louis Tomlinson and Liam Payne, and his future plans.
"It is crazy and wild and a bit mad but at the same time I've never felt more in control in my life," the Night Changes singer is said to have told the newspaper.
Referring to the group's legion of fans aka Directioners, the Bradford-born star admitted: "I'm only upset [because] I feel like I may have let them down in some sort of way. That's the main thing that I don't want to happen. It's not that I've turned my back on them or anything, it's just that I just can't do that anymore because it's not real to me."
Malik reportedly mentioned other singers who have previously quit pop groups, such as former Spice Girl Geri Halliwell, and said that fortunately he is still on good terms with the remaining members of 1D.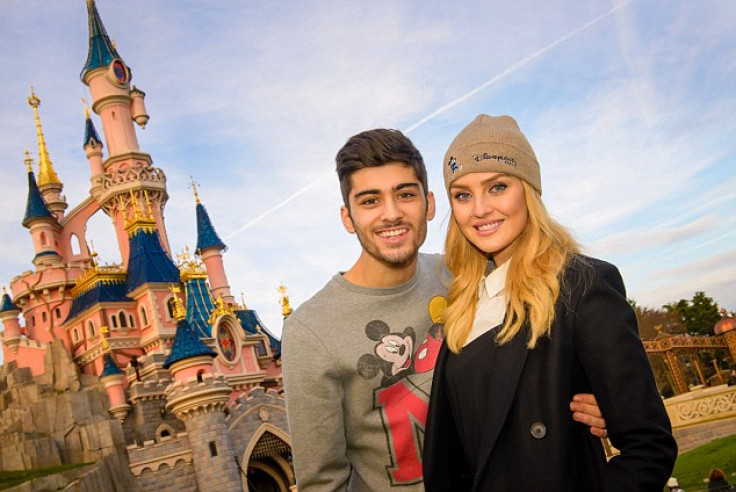 Since the shock announcement, heartbroken Directioners have accused Little Mix singer Edwards, who got engaged to Malik in August 2013, of persuading him to quit the group.
Some have even described her as "the new Yoko Ono," in reference to John Lennon's wife who was widely blamed for The Beatles' split.
However, remaining loyal to his fiancee, Malik defended Edwards and said: "She's a good girl."
This week, the What Makes You Beautiful singer fuelled rumours that he was already launching a solo career after he was spotted at a recording studio in London, but Malik told the newspaper that he wants to "chill" at the moment.
A previously unseen interview between Malik and Rolling Stone was conducted in 2012 and it hinted at the young singer's unhappiness with being in the spotlight.
When asked if he auditioned for The X Factor in 2010 to become famous, Malik told the publication: "This isn't what I thought I was going to be doing. I just went for the experience. I never went with a master plan, thinking, "I want to be famous." I literally went for an experience thing on the show and just hoped that... I guess I just got lucky."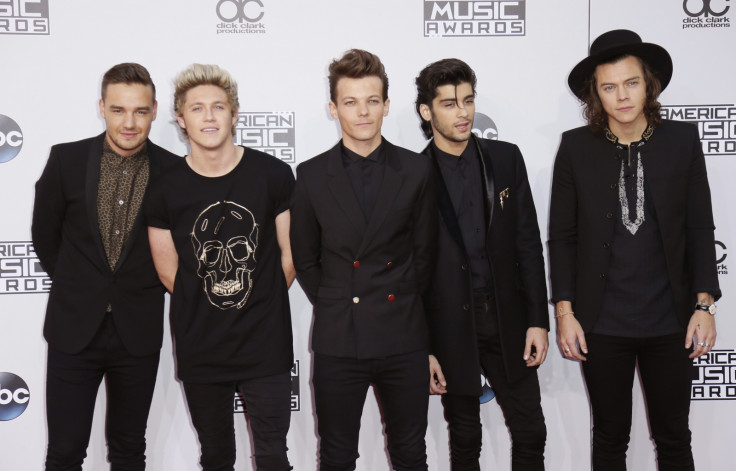 In an eerie foreshadowing of the future, the magazine asked if Malik could "go back to normal" if he quit One Direction in five years, to which he replied: "I don't know. I think I'd love to be involved with it still, because obviously, we'll be working in the industry for an extended amount of time and you get used to it.
"Even if it wasn't as public or out there as what we do now, if it was just something even in the background, working as a studio songwriter, producing, that would always be a cool thing to do."
In his departing statement, Malik stated that he wanted to live his life like a "normal" 22-year-old and take time away from the fame to "relax."