One Direction's Harry Styles on Zayn Malik departure: We have done some of our best shows without him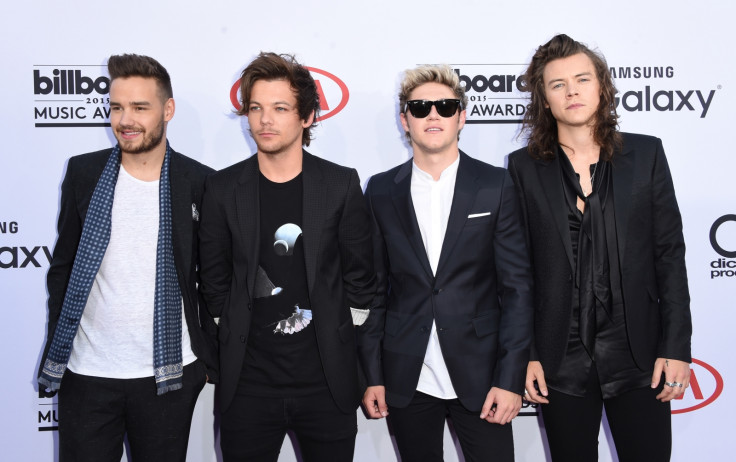 One Direction's Harry Styles has opened up about the shock departure of his former bandmate Zayn Malik to reveal that his role in the group has since been filled.
In March, Styles, Louis Tomlinson, Liam Payne and Niall Horan vowed to continue as a foursome after Bradford-born Malik announced he was leaving the group after five years, claiming he wanted to be a "normal 22-year-old".
In a recent interview with Entertainment Weekly, Styles said that the group has gone from strength to strength since Malik's exit, going so far to say that their shows without him have been some of the best they have ever done.
"There have been incredible shows across Europe... some of the best we've had," said Styles.
"The only changes have been that the parts Zayn sang have been picked up by different people. Other than that, the shows have been going absolutely great."
Harry added that Payn in particular has "stepped up" during their performances of The Story Of My Life, which previously featured a big solo by Malik.
"Liam stepped up to do the high notes. He kicks them in the b******s every show. He doesn't hold back."
Styles' comments come days after Malik's fiancé Perrie Edwards finally set the record straight on rumours that she persuaded him to quit the group.
Speaking to The Sun's Fabulous magazine, the 21-year-old insisted that she was tired of being branded the "new Yoko Ono" and insisted it was solely his decision to walk away.
"People have said 'did I do this, did I do that?' No matter what decision he made, I was always going to support him," she told the publication. "If he'd wanted to stay, I would have supported him just the same as I have done since he's left... If he's happy then I'm happy."
© Copyright IBTimes 2023. All rights reserved.