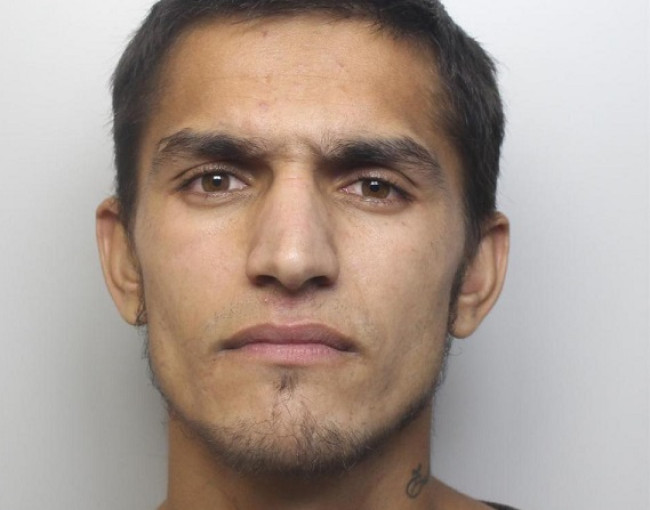 A man who struck an 18-year-old woman over the head with a rock 18 times before raping her at a bus stop in Leeds has been jailed for a total of 20 years. Zdenko Turtak, aged 22, from Slovakia, pleaded guilty to rape and actual bodily harm for attacking his victim while she waited at a bus stop in Beeston Road at about 10.40pm on 6 March 2015.
Turtak admitted to grabbing his teenage victim from behind and dragging her into a nearby garden to commit the "appalling attack". Police said his actions were proof he was a sexual predator who had no connection with the victim and had targeted her at random.
The incident was caught on CCTV, which detectives said while it did not provide sufficient quality to identify Turtak as the offender, it gave investigators a "disturbing eye-witness insight into the prolonged and violent nature" of the attack.
Turtak fled the UK to his native Slovakia soon after committing the rape, resulting in West Yorkshire Police launching an international manhunt for the suspect. Police said the 22-year-old's transient existence and the fact he had no criminal record in the UK meant bringing him to justice was one of the "most challenging investigations the force has ever faced".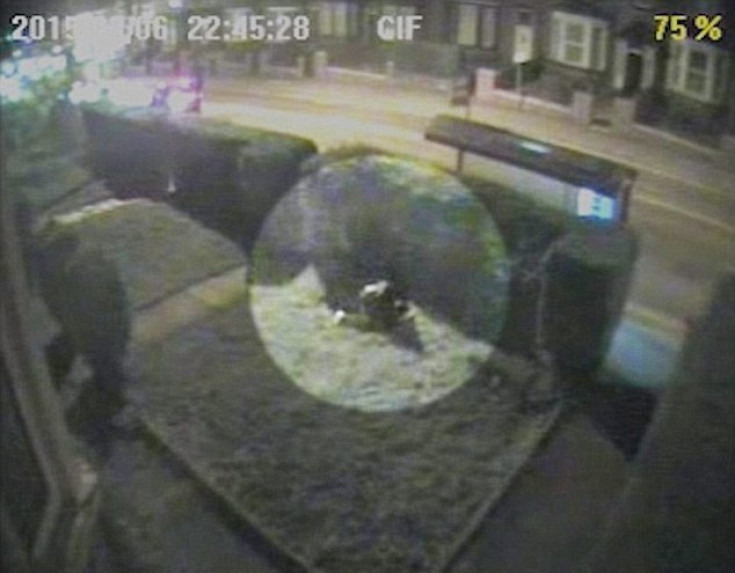 Police were able to track down Turtak and have him extradited back to the UK after police in Slovakia came to West Yorkshire Police to say they had a DNA match to the Beeston Road rapist's profile as part of the international hunt for Turkat. A full DNA profile had been recovered from the victim but there was no match on the UK database.
He has now been jailed for a minimum of 14 years and must serve a further six on licence upon his release. Upon sentencing, Judge Peter Colleir told Turtak "in those short eight minutes you destroyed" the life of his young victim.
He added: "Although she struggled, she had no chance of resisting you. Continuing your attack, you pushed her face down to the ground and held her down. With her face pressed against the ground she was unable to scream or raise any alarm.
"She tried to struggle free. In order to quell her struggling, you took a large stone from your pocket. You then struck her 18 times about her head with ferocious blows. I am satisfied that you were attempting to render her into a state in which she would be unable to resist you."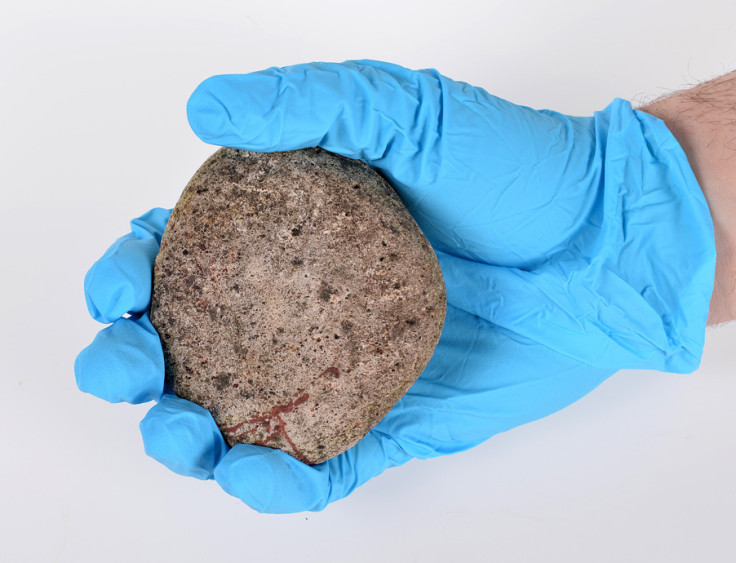 Detective Superintendent Nick Wallen, who led the investigation, said: "This was a massively challenging investigation due to the circumstances we were faced with, set against the understandably high level of public concern and what we know now about the offender that made him difficult to track down.
"The fact the whole attack was caught on CCTV gave us a really disturbing insight into the type of offender we were dealing with. It was quite clear early on that this was a sexual predator who was out looking for a victim to attack and was prepared to use a high level of physical and sexual violence.
"Thankfully she survived her injuries but has been left very badly traumatised by what he did to her. I would like to recognise the courage that this young lady has shown throughout the investigation and hope the support we are continuing to give her is helping her recovery. I hope that knowing that the man who did has now been brought to justice will provide some degree of comfort and reassurance to her and her family."