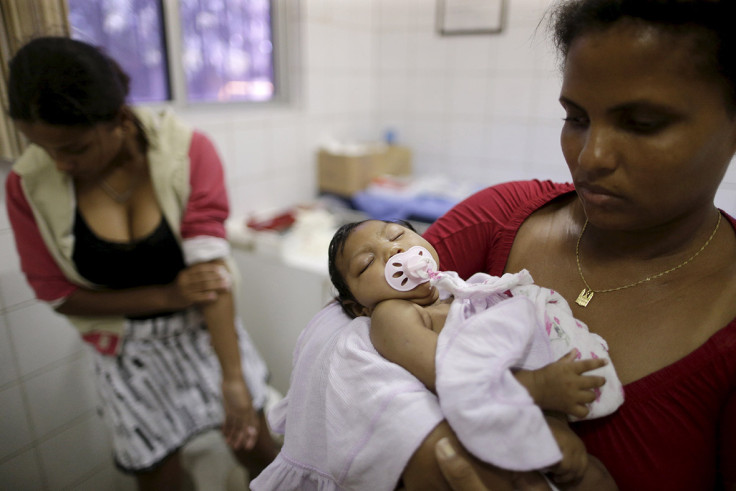 The World Health Organization (WHO) is holding a conference on the mosquito-borne Zika virus. The 138th session of the WHO's board, comprising 34 members, is running over the course of five days in Geneva, Switzerland from 25 to 30 January, with the Zika virus being discussed on 28 January.
The disease has so far been reported in 23 countries and territories in the Americas, director general of the WHO, Dr Margaret Chan, told the conference, stating it was spreading 'explosively' in the region.
In 2016 so far, three cases have been recorded in the UK, with a case also confirmed in Denmark, while Brasil could potentially face up to a million Zika cases. Although the virus is unlikely to cause serious harm to adults, it poses a risk to pregnant women carrying it: the virus can lead to congenital defects for children exposed to the disease in utero.
Brazil has also reported up to 4,000 cases of microcephaly, a condition that results in an abnormally small head and brain, in newborn babies that is thought to be linked to the Zika virus. In rare cases, the virus can be transmitted from person to person via sexual intercourse – however, the risk of this is low, and the main route of transmission is via mosquito bite.
To watch the WHO's discussions on the Zika virus live, click here.