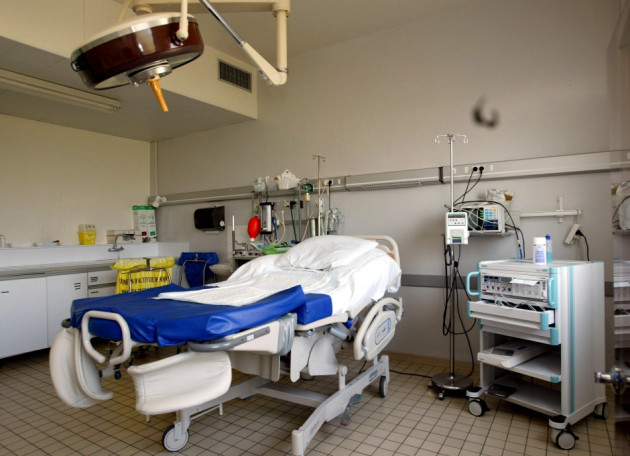 A hospital in Zimbabwe fined women every time they screamed during childbirth, according to a report on global corruption.
The report by Transparency International revealed woman were fined around £3 ($5) for every scream for "raising an false alarm" in the one of the world's poorest counties.
The report also said that, if the women were not able to pay the fine, they were detained at the hospital and charged interest until their family paid the amount.
Most mothers also struggle to pay the hospital delivery fee of around £30, which is around a third of an average Zimbabwean's yearly income.
Transparency International said that following the discovery of the fines at the hospital, it contacted Zimbabwe's deputy prime minister, who ordered an investigation into the claims.
Since then, the organisation says there have been no further reports of fines, but the financially crippling £30 delivery charge remains.
Around 95% of the population of Zimbabwe are unemployed following years of economic turmoil. Many women cannot afford the hospital fees so are forced to give birth at home without professional help.
Eight mothers die every day during childbirth in Zimbabwe, according to UN figures. The latest Zimbabwe Demographical Health Survey reveals that there are 960 deaths per 100,000 live births in the African country, three times more than the global average.
According to the corruption report which surveyed more than 100,000 people in over 100 countries, police and judicial systems are the most prone to bribery.
Nearly a third of the people who took part in the survey said they had paid a bribe to police.
Sierra Leone is the most corrupt country in the world, with 84% of the people surveyed saying they have paid a bribe.
Huguette Labelle, chair of Transparency International, said: "Bribe-paying levels remain very high worldwide, but people believe they have the power to stop corruption and the number of those willing to combat the abuse of power, secret dealings and bribery is significant."