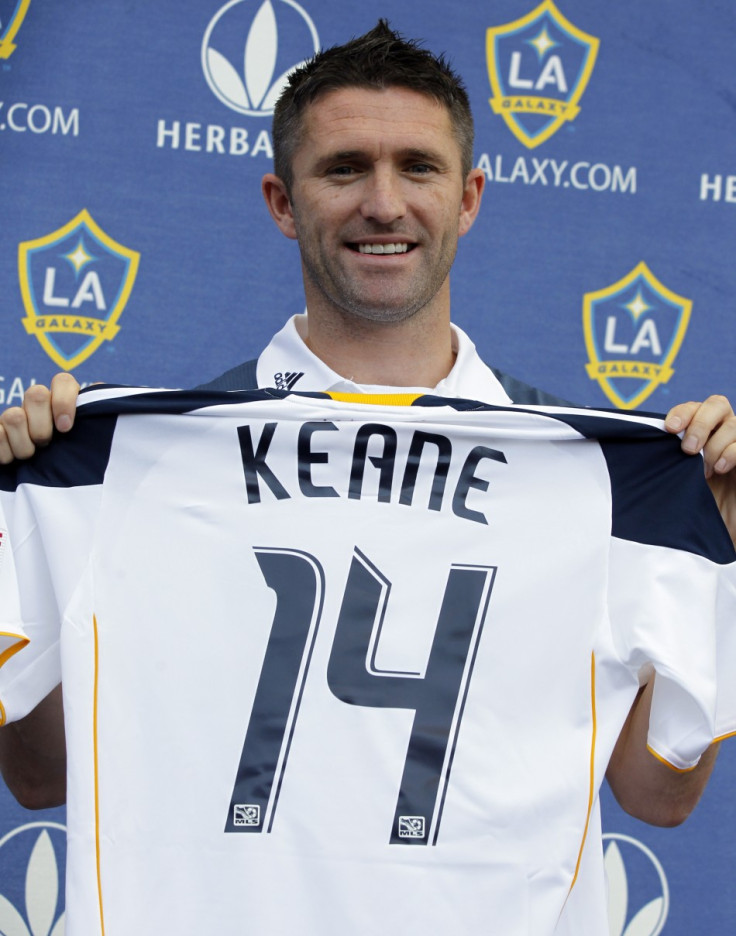 Up to 100 footballers, including Irish international Robbie Keane, are believed to have been caught up in an alleged £30m investment con.
The players, who also include former Fulham midfielder Jimmy Bullard, are reported to have been lured by promises of huge 20% a month returns, in what police believe may be the biggest con ever to hit British football.
Bullard, 36, lost £650,000, while one international star is believed to have invested £1m. Another recently retired player lost nearly £500,000.
Bookmakers William Hill have handed investigators details of the betting account of retired football player Michael McIndoe, the mastermind believed to be at the centre of the scam. He is reported to have recruited other footballers into the venture.
McIndoe made regular £2,000 transfers into the William Hill account and put money on hundreds of sporting matches including British and American football, boxing and horse racing. Bets were even placed on the ITV talent show the X Factor.
Another of McIndoe's ventures promised footballers exclusive access to nightclubs and private jets.
Police believe the scam may have been a Ponzi scheme, where some investors could have been paid early returns but from cash paid in by others, not from investments. Most investors lose their money when the scheme inevitably collapses.
McIndoe, a former midfielder for Coventry, Wolves and Scotland, went bankrupt in October with disclosed debts of £3m. However, experts believe the figure could be the tip of the iceberg.
A source close to the case told The Mirror: "The money lost has been astronomical. The £3m mentioned in his insolvency papers is a very conservative figure. It could be up to £15m once all the money is traced."
As well as high-earning football stars, lower league footballers are also believed to have been caught up in the scam.
A victim outside of football was reported to have invested a £60,000 sum he inherited after he was orphaned as a teenager.
One footballer player who declined to be named invested £100,000 in McIndoe's scam. The player told The Mirror: "I played with him in the past and I think he used that to lure me in. I could name six or seven players who want their money back from McIndoe.
"I was due to get some money back on one date and then it was pushed back to another date. I am now speaking to my advisers and considering legal advice. I am wondering where all the money has gone."
McIndoe led a lavish playboy lifestyle and maintained an apartment in Eaton Square, one of Britain's most exclusive addresses. He also rented a £4,000-a-week suite in London's five-star Mayfair Hotel.
The former professional footballer drove luxury cars including a Bentley and a Maybach, and wore expensive clothes.
A spokesperson for Westminster CID said: "An allegation of fraud was made in February. An investigation is ongoing. There has been no arrest."