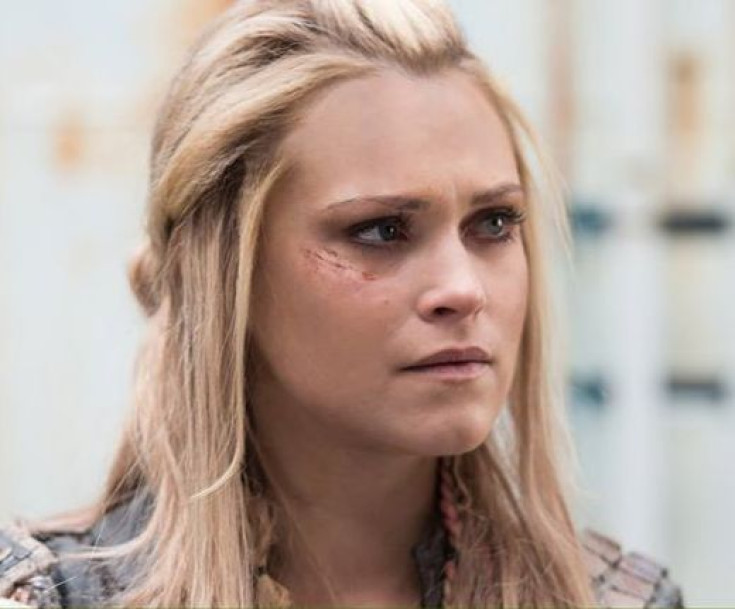 The 100 season 4 will go on a brief hiatus and return with all-new episodes next week where survival for the group becomes increasingly difficult thanks to radiation. Episode 6 is titled We Will Rise, which will air on 15 March at 9pm EST on The CW Network.
The official synopsis reads as follows:
A promo for the episode shows Clarke and Roan transporting barrels of hydrogen fuel as Monty warns both of them about their suicide mission.
Monty tells Clarke and Roan: "You are about to drive the last 10 barrels of hydrogen known to men, through hostile territories, over uneven roads, where one bump could cause an explosion that cold wipe out men's only remaining chance for survival."
Roan replies, "One could possibly go wrong." And Bellamy says, "It isn't going to be easier" and loads his gun to take down poachers. This is followed by Clarke saying, "We have to try" and the promo ends with an explosion.
Executive producer Jason Rothenberg had previously teased that season 4 would be a survival test for the show's lead characters. He told Entertainment Weekly, "You know, this show doesn't slow down for very long, ever. I want the characters to reveal themselves through choices they have to make as a result of the nightmare scenario that's coming. To me, that's what this show is. "
"This show is not a 'sit around and talk and have tea' kind of show. It's a 'we find out that a deathwave is coming in six months and how are we going to survive it'?" Rothenberg explained.